We use the latest cutting-edge pest control methods to meet all the needs of our clients at great prices. Our services are always competitively priced with clear and transparent quotes. Our pest extermination specialists have a wealth of experience in the pest control business and hold the relevant qualifications, including RSPH Level 2 Award in Pest Management. Non-lethal pest control methods will always be considered first.
From the moment you call us, you will be guaranteed a helpful and honest service regarding your pest infestation. We offer attention to detail, reliability, and value for money. We maintain the highest levels of health and safety and will cause the minimum disruption to your daily activities.
Fast response times – 24/7 emergency pest control services
Free advice on pest prevention
Highly experienced pest controllers with a wealth of knowledge
Fully insured for your peace of mind
Top reviews on Checkatrade and Google
If you have a pest problem, please get in touch now on 07951 228 778. We will sort out your pest infestation fast!
Pest control FAQs
Q: How much do your pest control services cost?
A: the cost of our services will depend on the scale of the problem and the nature of the infestation. After any survey, which is always free of charge, we can provide you with a no-obligation quotation.
Do you have a rodent infestation near Rosehill? We can provide all types of vermin control
Reduce the risk of spreading diseases on your property in Rosehill, Morden, or Raynes Park by getting rid of all vermin. Our rodent control experts can handle all types of rat and mouse infestations, however big or small. Mice are one of the most common pest species in the UK and can cause a lot of damage to properties, whilst rats are also very common. Both types of rodents can reproduce quickly and will pose a real risk to health because they carry a range of dangerous bacteria.
Our rodent control experts can offer:
Personalised and wide range of methods to eliminate and control rodents
Latest approved methods, including entrapment and poison
Individual assessment of your property
Fast and economical long-term solutions
Mice proofing and rat-proofing
Common signs of mice and rats include droppings, damage or knaw marks to wood and cabling, greasy marks across surfaces, and scratching noises. Our mouse catchers and rat catchers will identify entry points, and the specific species, and banish all rodents for good.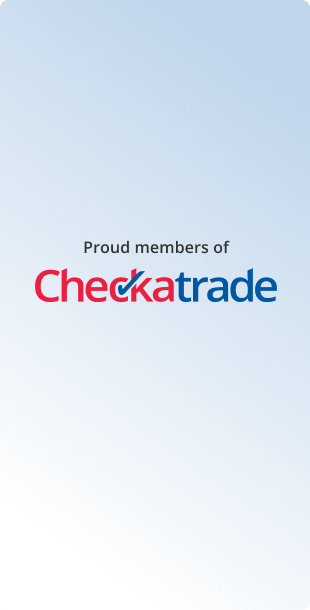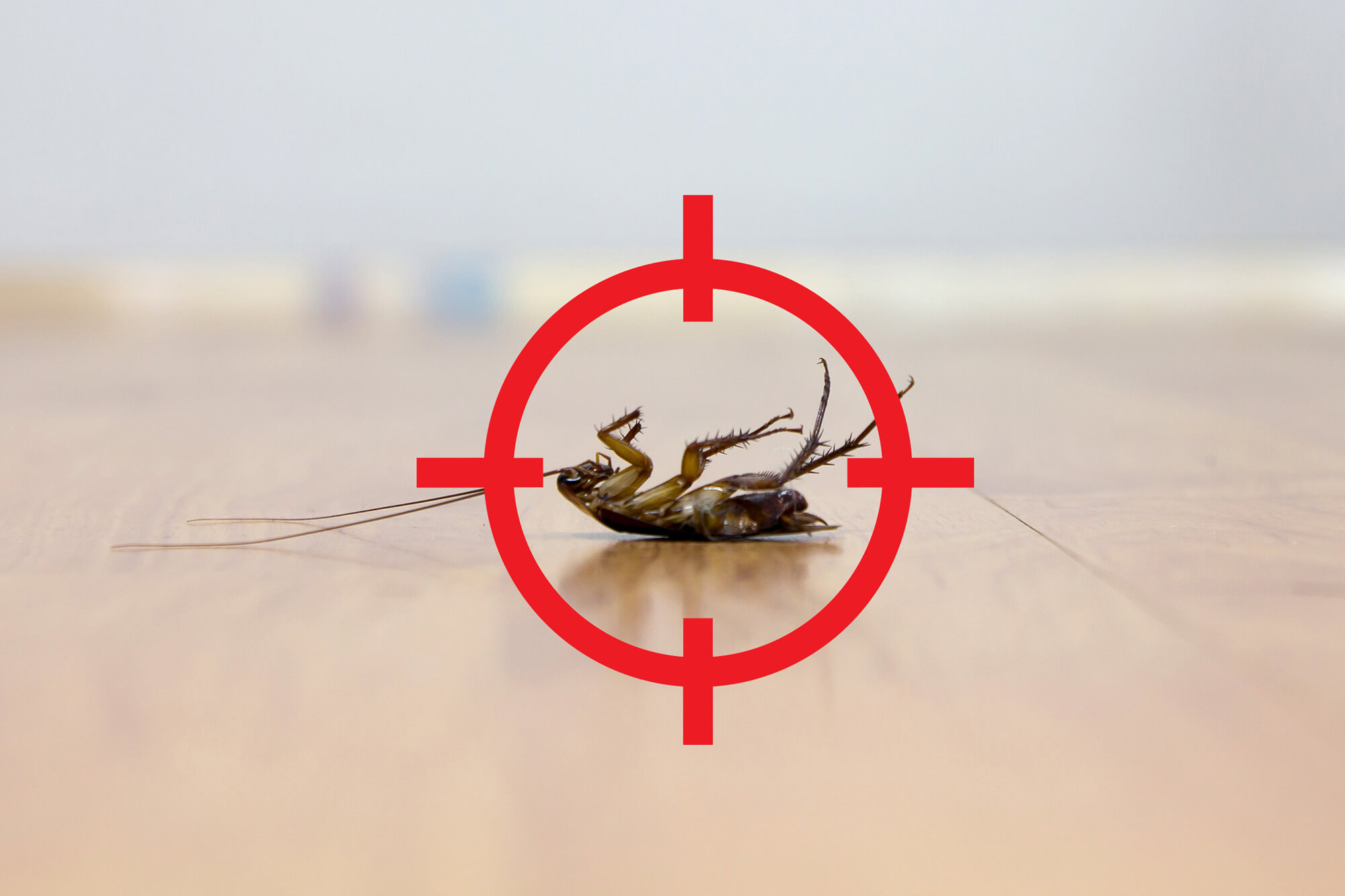 Insect control services you can rely on in Morden
Our team of pest control specialists has a wealth of experience in all aspects of protecting homes and commercial properties from the risks of insects. We will survey your property and devise the most suitable and tailored treatment to tackle infestations of ants, flies, fleas, cockroaches, bed bugs, spiders, and other flying and crawling insects.
We know everything there is to know about insect removal. Our insect treatments are always environmentally friendly and safe for children and pets. Pests thrive in contact with people and areas that humans populate. Our fast-acting insect removal means they will be removed safely and cost-effectively.
Contact us for same-day CR4 wasp nest removals
Choose fast and safe wasp nest removals in Morden by calling Effective Pest Solutions. We can offer all types of insect control including dealing with all types of flying insects, such as wasps, bees, and hornets.
We aim to take care of all species of bees including honey bees, bumblebees, and masonry bees. We will always try to relocate their nests because they are hugely beneficial to the ecosystem. There may be occasions where this is not possible and we will be able to advise you about this.
If you notice a wasp or bee nest, we strongly advise that you never attempt to deal with it yourself. Wasps can become aggressive and we use the latest safety equipment and have a vast amount of knowledge when dealing with insects.
Wasps can deliver harmful stings that can cause dangerous allergic reactions in some people. Our service will swiftly wipe out the problem fast. As well as removing any nest, we will find out how they are entering your property and will advise you on the action you need to take so they do not return. All our techniques are safe for humans and animals and environmentally friendly, so you can feel confident any treatment will not harm your family or the local environment.,
Local areas we cover nearby
Get rid of pests from your home or business in:-
Hackbridge
Malden
Mitcham
Raynes Park
Get a free quote for domestic and commercial pest extermination in Morden by calling our pest control company
Are you looking for cost-effective pest control in Morden? Please call 07951 228 778 or email info@effectivepestsolutions.co.uk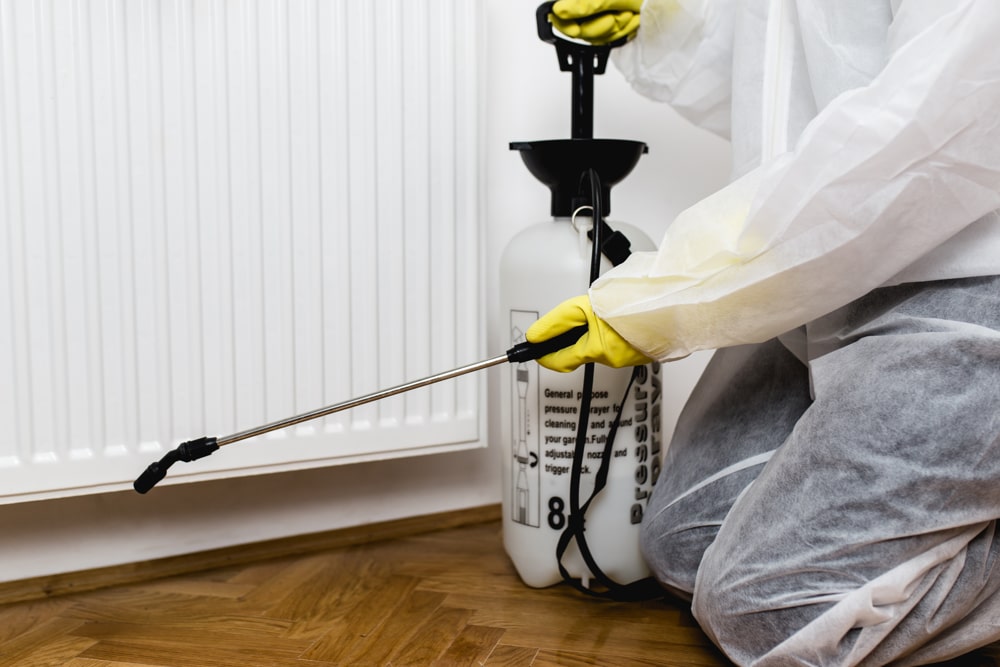 Reasons to use our pest control company in Morden