When you need help fast, the team at Effective Pest Solutions can provide emergency pest control services 24 hours a day seven days a week. Whether you are a homeowner, landlord, facilities manager, construction company, or another individual, our team of pest control experts have a wealth of experience dealing with all types of infestations including rats, mice, bees, wasps, hornets, moths, cockroaches, ants, flies, bed bugs, ladybirds, birds, and more. We provide a discreet and efficient service and will tackle the problem with the minimum of fuss.
24/7 emergency pest control services and exterminators near you, including after-hours, weekends, and Bank Holidays
Highly experienced, friendly, and professional personnel
Fixed fees and competitive prices
Domestic and commercial properties catered for
Latest approaches and products for the best results
Fully trained pest technicians with RSPH Level 2 Award in Pest Management
Glowing reviews on Checkatrade and Google reviews
One of our certified pest technicians can complete a detailed survey to detect the type of pest, their entry point, and volume. Then we can decide on the best and most effective removal treatment.
For more details, please call us now on 07951 228 778.
Pest control FAQs
Q: Do you offer a same-day service?
A: Yes, we are local to your area and will try to offer a same-day service, with appointment times to suit you. Sending one of our pest control experts to your property will be our priority.
Do you need pest exterminators to deal with a rat infestation near Kenley?
Did you know that rats reach sexual maturity at the age of two to three months and each one has a litter of between eight to 10 offspring? If you have a rat issue in Kenley, Purley, or Wallington, contact us for pest control services. Rats can pose a serious risk to your health because they carry several serious diseases such as Salmonella and e-Coli. They can also damage the fabric and structure of buildings as they chew through pipework and cables.
We know how problematic issues with rats and other rodents can be, and we are known for our fast and efficient vermin control services.
Common signs of a rodent problem include:
Small, dark droppings
Dark smears and rub marks against skirting boards and surfaces
Gnaw marks on wood, skirting boards, and cable,
A distinctive smell of urine
Footprints and tail drags in dustier areas
Rodent nests
Our pest controllers will devise the most suitable plan to exterminate any rodent and provide comprehensive help and advice regarding avoiding any rodent problems in the future.
Our rat catchers and mouse catchers always use products that are safe and will never harm other animals or the environment.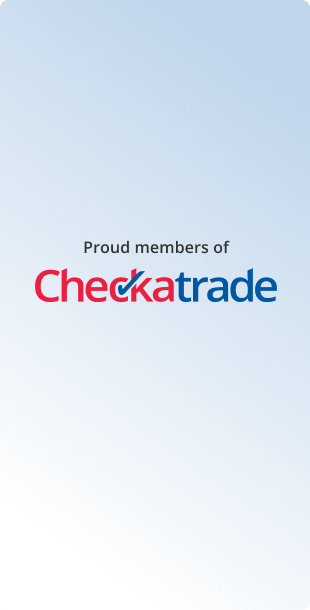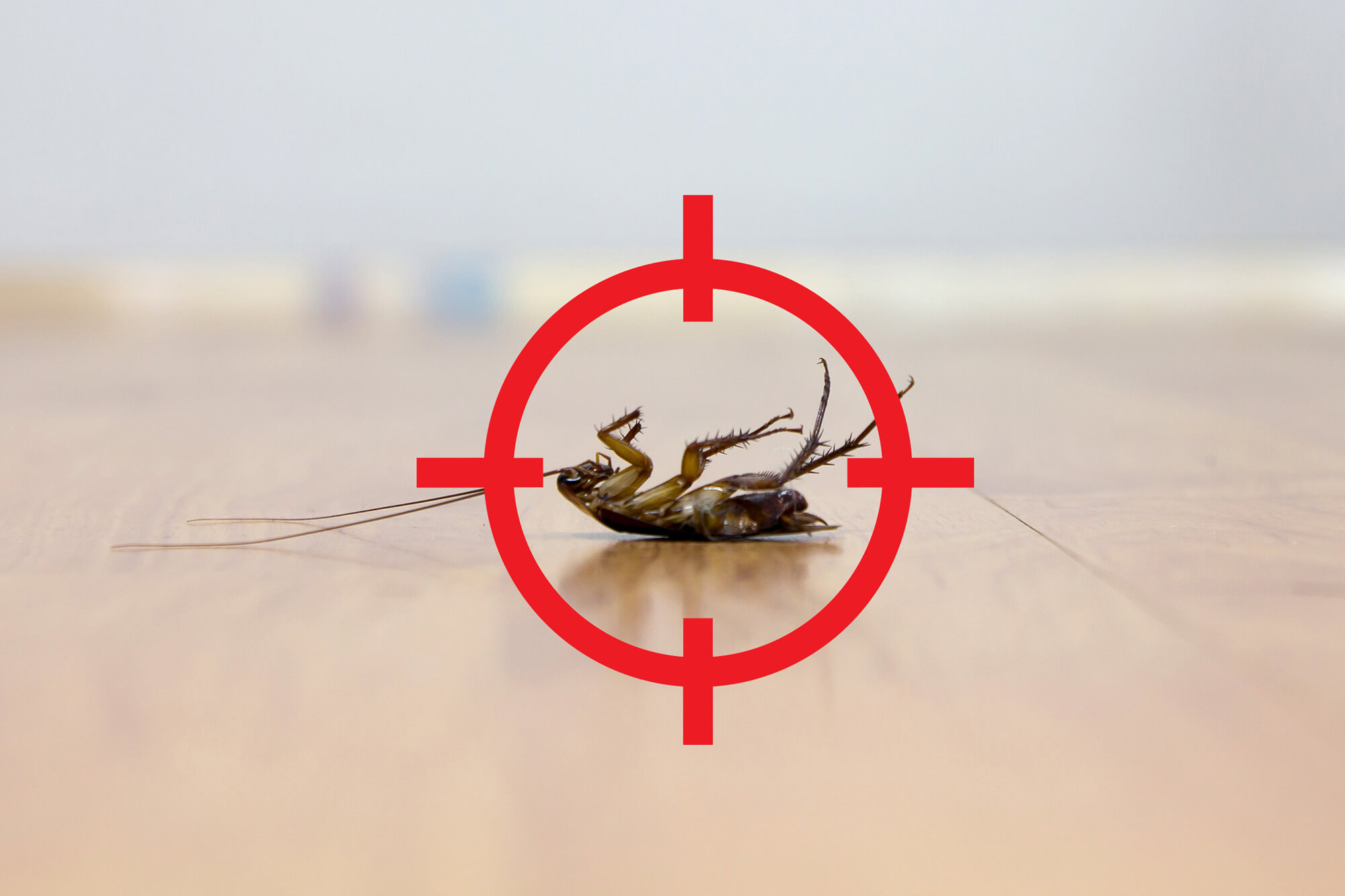 Tailored insect control and removals in Purley
Here at Effective Pest Solutions, we have the necessary pest control tools, treatments, and expertise to tackle all insect infestations in Purley. Our swift insect control services can deal with all types of crawling insects, flying insects, and biting insects, including ants, flies, fleas, cockroaches, bed bugs, moths, woodworm, and more.
All our team has undergone specialist insect control training, so we understand the safest and most effective methods. We deal with insect infestations on a daily basis and would always recommend that you call a professional pest control company, rather than resort to DIY insect control methods. These provide uncertain results and in the vast majority of cases will never get to the root of the problem.
CR8 insect control and removal of wasp nests
Insects can colonise many homes and commercial premises in Purley. In the UK alone there are 20,000 species of insects and common problem insects including bed bugs, fleas, flies, cockroaches, ants, and moths.
Wasps and bees can be a real nuisance, especially during the summer months. Bees are an important part of the ecosystem and will not need to be removed unless they are very near property, and we will always try to relocate them. Wasps on the other hand present a real danger. Discovering a wasp's nest is always stressful because wasps can cause painful stings and allergic reactions.
Attempting to remove a wasp's nest yourself can be incredibly dangerous because when wasps feel threatened they can be particularly aggressive. We have many years of dealing with wasps nests and will be able to identify the species, location and size of the nest before creating the right treatment plan.
Our fast service means that we can get rid of wasp's nests on the very same day.
Local areas we cover nearby
Get rid of pests from your home or business in:-
Carshalton
Kenley
Purley
Sanderstead
Wallington
For all pest infestations, contact our Purley pest control company now
Call our experienced and helpful pest extermination specialists in Purley now. We can be reached on 07951 228 778 or via email at info@effectivepestsolutions.co.uk
Reasons to use our pest control company in Purley