Our pest control services cover the control and extermination of wasps and bees, bed bugs, fleas, flies, cockroaches, mice and rats, ants, birds, and other pests. We follow strict health and safety guidelines and codes of practice.
If you answer yes to any of these questions, call our pest controllers?
Do you need wasp nest removal?
Do you need a rat catcher to sort out a rat or mice issue?
Do you need to get rid of bed bugs?
Do you need to get rid of fleas, flies, or ants?
Do you need fast pest extermination?
We offer our pest control services to both domestic and commercial customers and aim to deliver unrivalled customer service. We take great pride in being the go-to company for pest removal throughout the local areas of Surrey and our technicians are highly trained and experienced.
We use non-fatal methods, as well as other humane pest extermination techniques. Our pest controllers can also offer advice about reducing the risk of pest infestations in the future. We can provide proofing for a variety of species, including mice proofing and bird proofing.
Keen to know more about our pest control services? Contact us now on 07951 228 778.
Pest control FAQs
Q: Do you offer a same-day service?
A: Yes, we are local to your area and will try to offer a same-day service, with appointment times to suit you. Sending one of our pest control experts to your property will be our priority.
Suffering from a rat infestation near Ewell? We offer all forms of rodent control
One of the most common pest problems in the UK is rats. Here at Effective Pest Solutions, we can ensure that your rodent or rat issue in Ewell, Epsom, or Hook is dealt with promptly.
Our professional rat removal team will survey your property to assess for signs of a rat and mouse infestation. This will allow them to ascertain the population, species, entry points, and food sources. We can then devise a bespoke rat or mouse extermination plan.
Sometimes it can be difficult to know for sure if you have mice or rats on your property but signs include scratching noises, droppings, grease marks on skirting boards and surfaces, and gnaw marks in cables and wood. Rats can often be heard late at night, whereas mice are also active in the daytime.
It is crucial to act quickly because rodents can transmit dangerous diseases, including Salmonella and Weil's disease, which is a serious infection and can even be fatal. All rodents feed on human food sources and can easily contaminate them.
If rats and mice gnaw through cables, as well as damaging them, this may cause serious electrical faults and can be a fire hazard.
Our pest exterminators will provide specialist treatment to remove rats and mice. It is safe for humans, animals, and the environment, so you can stay in the property whilst it is being completed.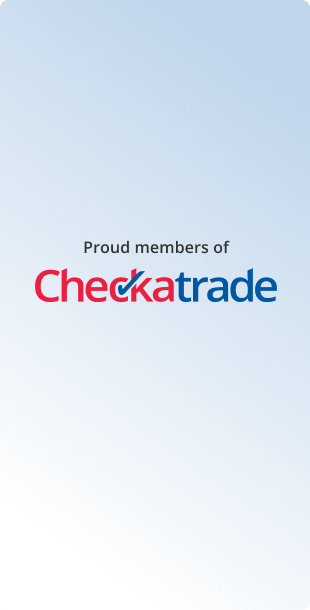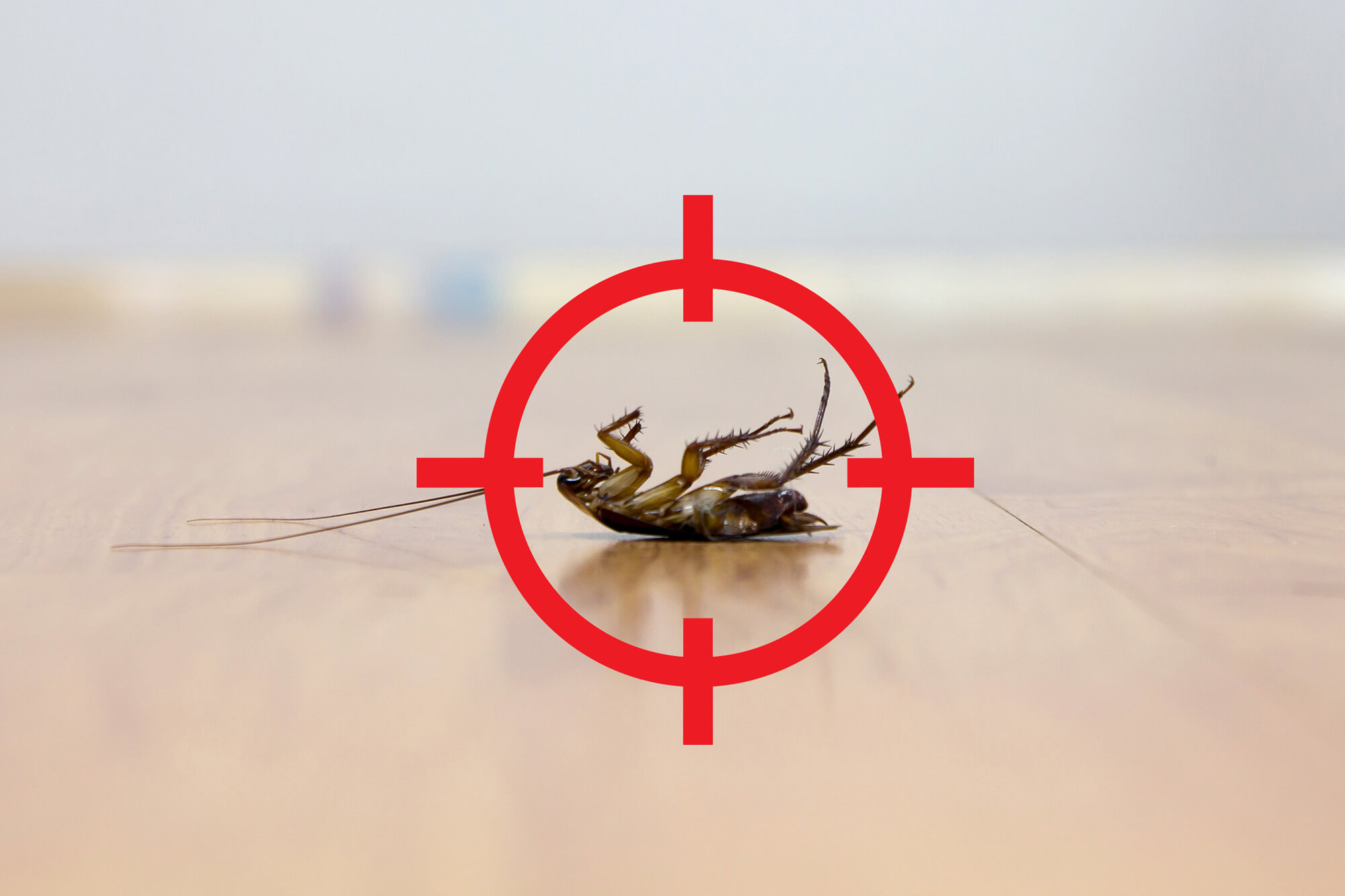 Domestic and commercial insect control in Epsom: We can exterminate bed bugs, ants, fleas, and all insects
Are you having issues with insects in your home or commercial property in Epsom? Our independent and locally-owned pest control company can tackle all types of insect infestations from bed bug infestations to ant removals. We can respond quickly to your insect problem to eradicate them quickly and effectively.
Our pest controllers will decide on the most effective treatment to keep your home or business free from all insects including cockroaches, fleas, flies, ants, spiders, bed bugs, silverfish, and more.
Insect infestations can pose a serious health and safety threat and contaminate products and damage property. If your business or home is suffering, get in touch today.
Wasp problem? Effective KT17 wasp nest removal and insect removal
Do you need fast wasp nest removals in Epsom? Our pest control technicians can attend your property at a time to suit you and treat your wasps' nest and destroy it. Wasps can be aggressive and when a wasp stings it emits a pheromone that causes other wasps to attack. Wasp stings are painful and in some cases, can cause dangerous allergic reactions.
Do you have a bee problem? Bees are important for the environment and we can advise you about local beekeepers who can help to relocate bees. Never attempt to remove wasps or bees nests yourself.
Our pest controllers can also assist with all insect infestations, including fleas, flies, ants, moths, and cockroaches. All insects cause different issues but we can create a tailored service designed around your pest problem and property.
To see what people say about our services, please read our reviews and recommendations on Checkatrade.com.
Local areas we cover nearby
Get rid of pests from your home or business in:-
Ashtead
Chessington
Epsom Downs
Hook
Stoneleigh
Reasons to use our pest control company in Epsom
Are you looking for an exterminator near you in Epsom? We can assist with all pest infestations
We would be happy to answer any questions. Find out more about pest extermination in Epsom by calling 07951 228 778 or emailing info@effectivepestsolutions.co.uk