Our pest control specialists have been offering the highest quality pest control services throughout the local areas for many years. We hold RSPH Level 2 Award in Pest Management and can remove all sorts of pests including bedbugs, moths, mice, insects, wasps, cockroaches and more.
We know how frustrating a pest problem can be and the damage that pests can cause to both residential and commercial properties. Our pest exterminators will quickly assess your pest issue with a thorough and detailed survey and find the best pest extermination solution for you.
We will always aim to use non-lethal pest control where possible and work to the highest levels of health and safety. After any pest removal, we will then take measures to prevent pests from entering your property again. This means that our pest extermination service ensures that your home or commercial property is not only rid of all pests but will be protected from future infestations.
24/7 emergency pest removal services are available
Free pest control survey and quotation
All pest removals tailored to your property and pest problem
Highest levels of customer service
Discreet and friendly service
We can work around your schedule
Fast response times
Expert skills and knowledge
Recommended on Checkatrade and Google reviews
For more information about our services, please call us now on 07951 228 778.
Pest control FAQs
Q: Do you offer a same-day service?
A: Yes, we are local to your area and will try to offer a same-day service, with appointment times to suit you. Sending one of our pest control experts to your property will be our priority.
Rodent and vermin control near Norbury
Did you know that rats infest over 1million UK homes every year? Rat infestations in Norbury, Thornton Heath, or West Wickham are growing, so if you are looking for reliable rodent control, then call us. Rats are carriers of dangerous diseases, including e-Coli and Weil's disease.
Both rats and mice will eat and contaminate food and their presence can be very stressful, as they are a sign of poor hygiene. For businesses, this can be disastrous and could lead to your business being shut down by the Environmental Health Department. These rodents can also gnaw through electrical wiring and cables and cause structural damage.
Signs that you may have problems with rats or mice include:
Gnaw or bite marks or cabling or wires
Small and dark droppings
Grease and dirt on skirting boards and against surfaces
A foul-smelling ammonia odour
Nests made from shredded paper, dried plant matter, or fabrics
Scratching or scurrying noises
It can be easy to confuse mice and rats but our pest control specialists will be able to identify the correct species and will be able to provide tamper-proof removals. We use the most up-to-date and effective treatments that will never harm the environment or other animals.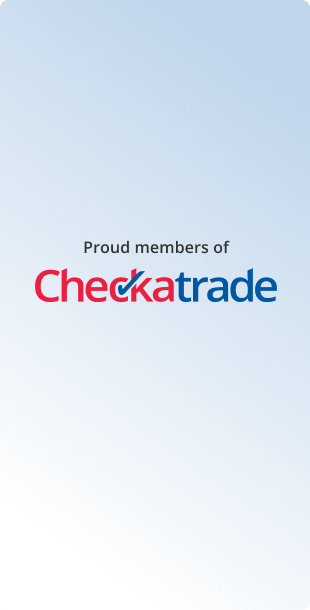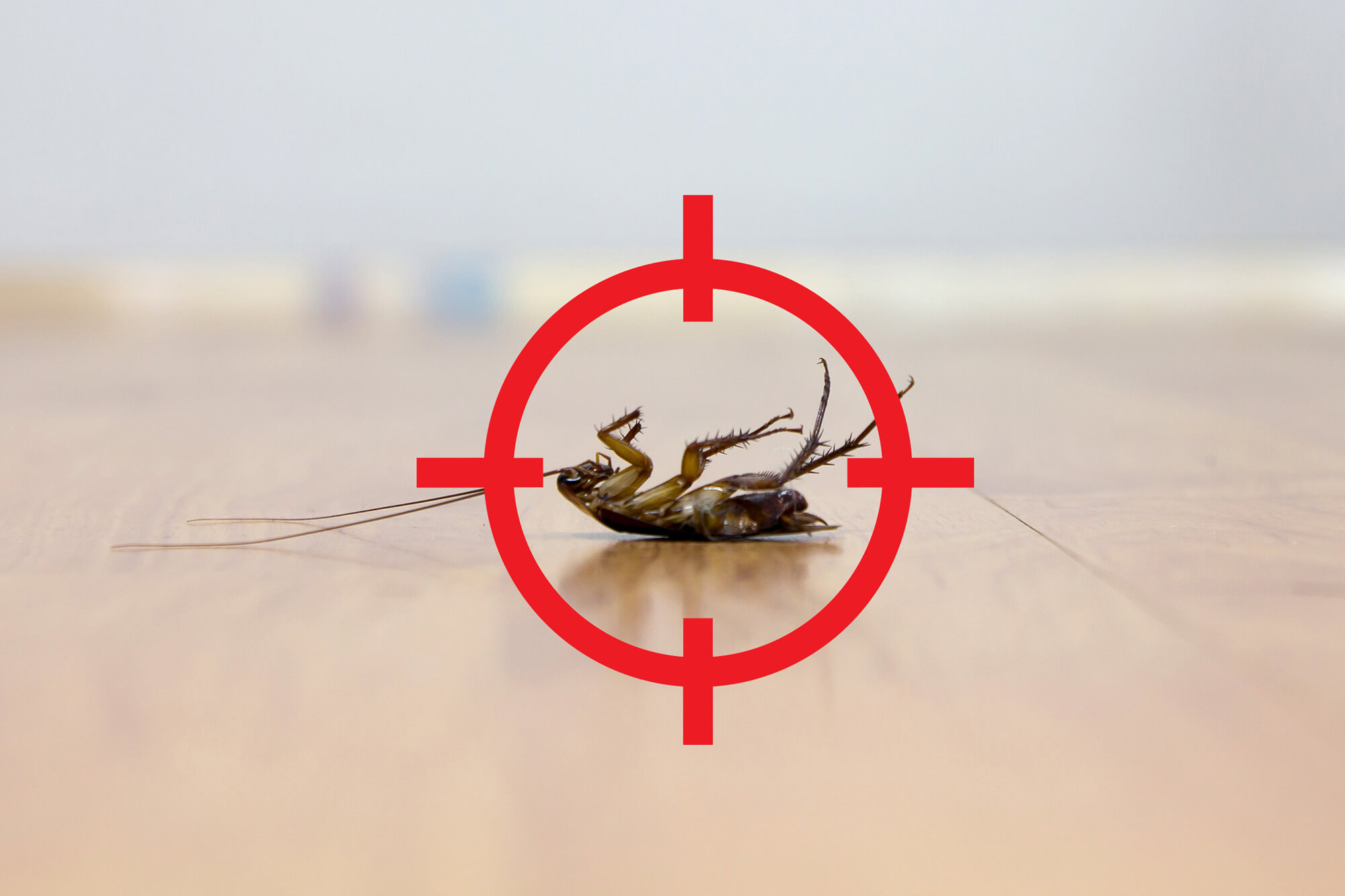 Local professionals for insect control in Thornton Heath
Do you need quick insect control from leading pest controllers in Thornton Heath? Insects in your home or a commercial environment can be a real nuisance because insects can bite or sting and contaminate food and surfaces. We can effectively treat all types of insect infestations, including ants, fleas, house flies, cluster flies, bed bugs, moths, beetles, cockroaches, and more.
We use the latest pest control equipment and can provide one-off treatments or ongoing contracts. As well as homeowners and commercial property owners and managers, we work with estate agents and landlords.
CR0 quick and effective wasp control and wasp nest removals
Finding a wasp's nest on your property in Thornton Heath can be stressful and stop you from fully enjoying your garden or home. Wasps are territorial and can sting when they feel threatened. Wasp stings can be painful and in the worst cases may lead to severe allergic reactions.
Wasps can build their nests in roof spaces, outbuildings, storerooms, roof eaves, loft spaces, hollow walls, tree cavities, and other locations. Never attempt to investigate or remove a wasp's nest yourself. They can defend in large numbers and can be extremely aggressive. Our qualified pest control experts can provide fast and effective solutions for removing their nests. We can also offer advice to stop them from nesting in or near your property again.
We can also assist with bee pest control and relocation. Bees are an important part of our ecosystem, so we will always try to move them to a location where they do not cause disruption in the first instance.
Local areas we cover nearby
Get rid of pests from your home or business in:-
Elmers End
Shirley
West Wickham
Do you require insect control or emergency pest control in Thornton Heath? Call our pest control company now
For professional pest control and pest proofing in Thornton Health, please call us now on 07951 228 778 or email info@effectivepestsolutions.co.uk.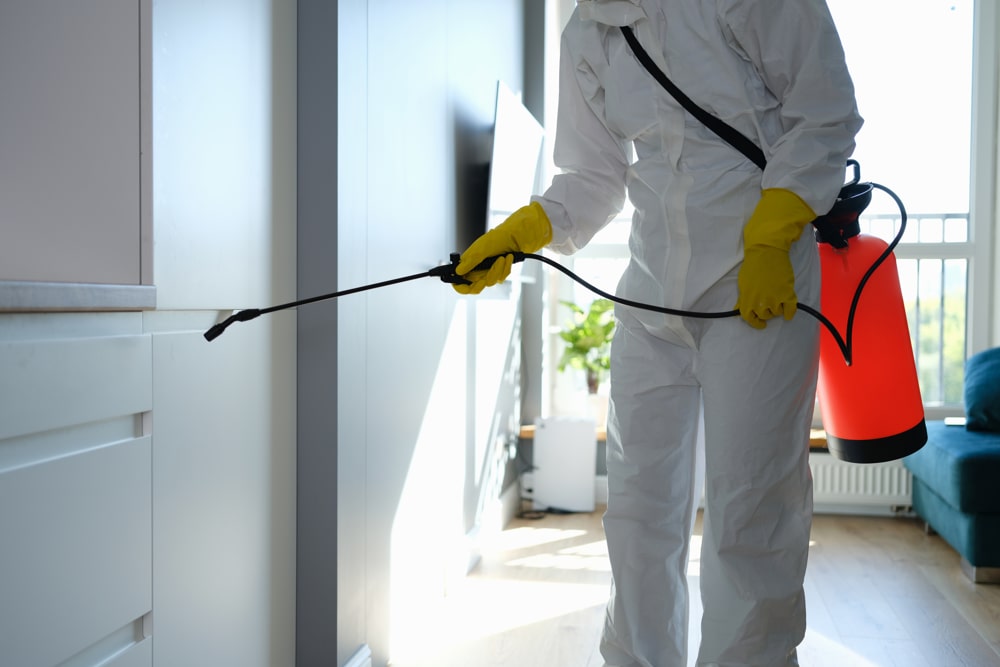 Reasons to use our pest control company in Thornton Heath