Our customer satisfaction is always our priority and we guarantee that all jobs will be completed successfully. We can provide 24/7 pest control, including a safe and discreet response. We are certified to the highest industry standards and hold an RSPH Level 2 Award in Pest Management.
We provide a complete range of pest control services, for all creatures including:
Rodent Control: Mice and rats
Insect control: Fleas, cockroaches, bed bugs, wasps, hornets, bees, flies, ladybirds, ants, spiders
Other pests: Birds, squirrels, moles
We have established ourselves as leading pest controllers and pest infestation experts and we come highly recommended throughout the nearby areas of London, where much of our business comes from word-of-mouth referrals. Please see our recommendations on Checktrade.com and our Google reviews.
We pride ourselves on the quality of our pest control services and competitive and transparent pricing to ensure that our customers always receive the best value for money.
We can offer advice and assistance at any time. Please call us now on 07951 228 778.
Pest control FAQs
Q: We keep getting rodents in our home. Is there anything you could suggest?
A: Yes, if you are suffering from an infestation of rodents such as rats or mice, we can suggest a number of proofing services to control future infestations.
Professional wasp control and wasp nest removal near Tooting Bec
Wasps are mainly active during the summer months and are some of the most aggressive pests that are feared due to their numbers and ability to attack and sting. Wasp stings are not only painful but can cause severe allergic reactions in some people and this can be a real cause for concern if you have children or pests. If you are concerned about wasps in Tooting Bec, Tooting, or Streatham, call our wasp nest removal experts.
Treating wasp nests can be very dangerous so if you notice a lot of wasp activity, never investigate or attempt to remove a nest yourself. When wasps feel threatened, they become defensive and are more likely to sting.
Our pest controllers will identify the location of the nest and the species of wasps. Common locations for wasps nests include in tree cavities, inside lofts, on the edges of roofs, and in garages and sheds. They even sometimes nest inside homes, such as in quiet rooms. We will quickly and safely remove any wasp's nest.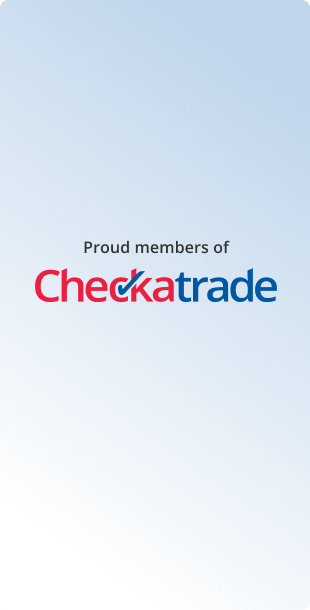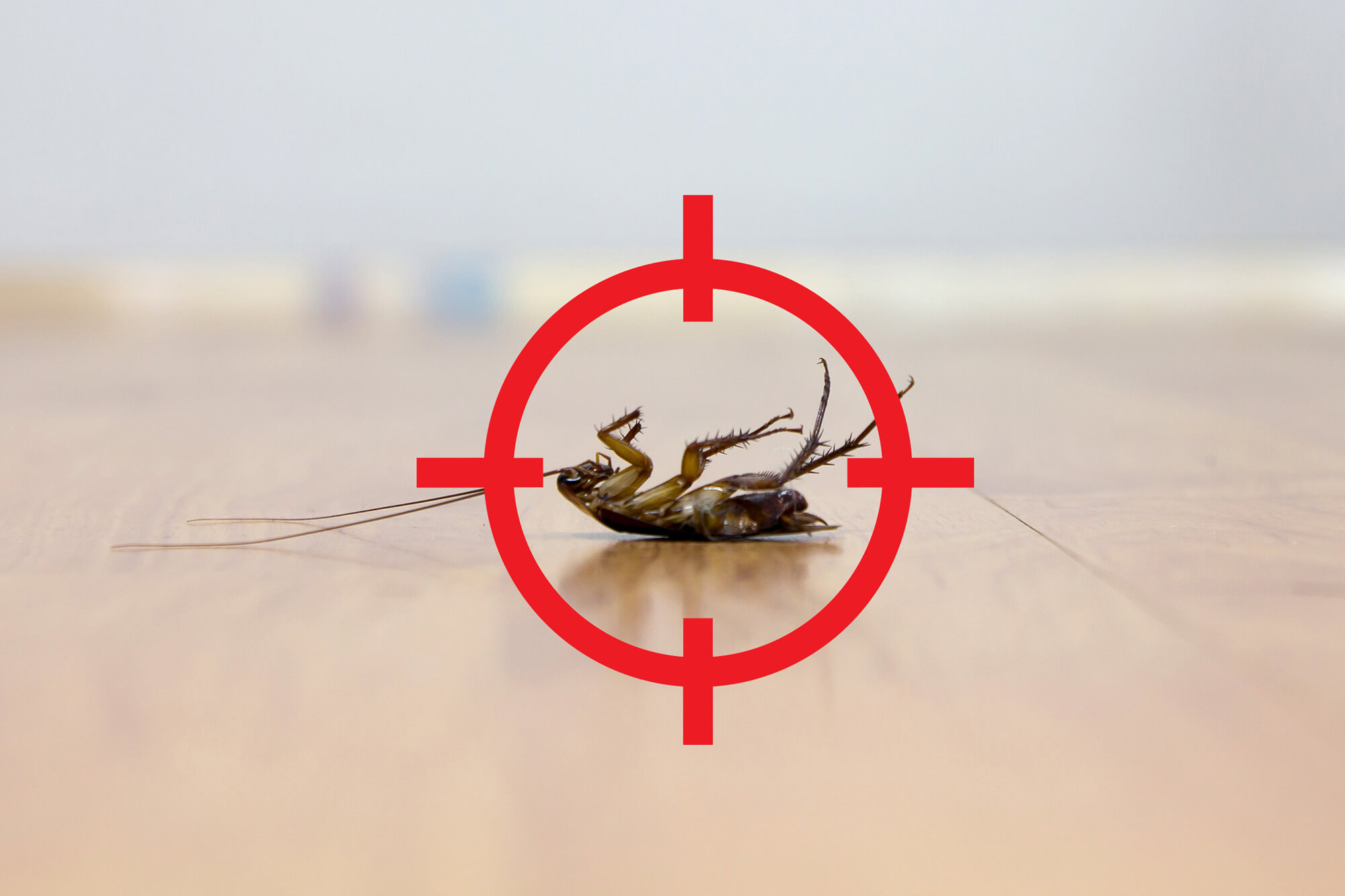 Do you require bed bug removal or insect control services in Tooting?
We provide insect control services throughout Tooting. Our insect control services are always safe and affordable and range from one-off treatments to inspections to keep all types of properties free from insects. We treat all types of infestations including bed bugs, fleas, flies, moths, cockroaches, and more.
We have seen an increasing number of people with bed bugs. Bed bugs can cause a lot of stress and our bed bug extermination service comes fully guaranteed. We can provide everything you need to get your home free from bed bugs by treating all beds, mattresses, furniture, floors, sofas, and cracks where bed bugs could reside.
SW17 rodent control you can rely on
There are many reasons that it is essential to call our professional vermin and rodent control in Tooting if you suspect you have an issue with mice or rats. Rats carry multiple diseases that can spread to humans, including Weil's disease, salmonella, and listeria. They can also inflict an enormous amount of structural damage by gnawing through electric cables and even gas pipes.
Mice also spread certain diseases and also gnaw on all types of materials in homes and commercial properties. From a reputational point of view, the presence of mice or rats within commercial premises will ruin any business's reputation. Property owners also have a legal obligation under the Prevention of Damage by Pests Act 1949 to keep premises free of rodents.
We can provide a survey and determine the access points of rodents and then decide on the right treatment. We can then offer advice regarding mouse proofing and rat-proofing your property, which will include ideas such as:
Sealing all gaps around pipes and under sheds – mice can crawl through the smallest of holes
Removing nesting sites and cutting down overgrown areas and keeping outdoor spaces clean and clear
Make sure that all drain inspection covers are in a good state of repair
Making sure rats cannot access rubbish and covering compost heaps
Using a bird feeder or table for feeding birds
Local areas we cover nearby
Get rid of pests from your home or business in:-
Balham
Barnes
Biggin Hill
Brixton
Camberwell
Lambeth
Mitcham
Norbury
Norwood
Streatham
Walworth
Wandsworth
For insect treatment, vermin control, and other pest control services in Tooting, call Effective Pest Solutions
Our pest control company near Tooting provides free call-outs and advice. Contact us now on 07951 228 778 or email info@effectivepestsolutions.co.uk.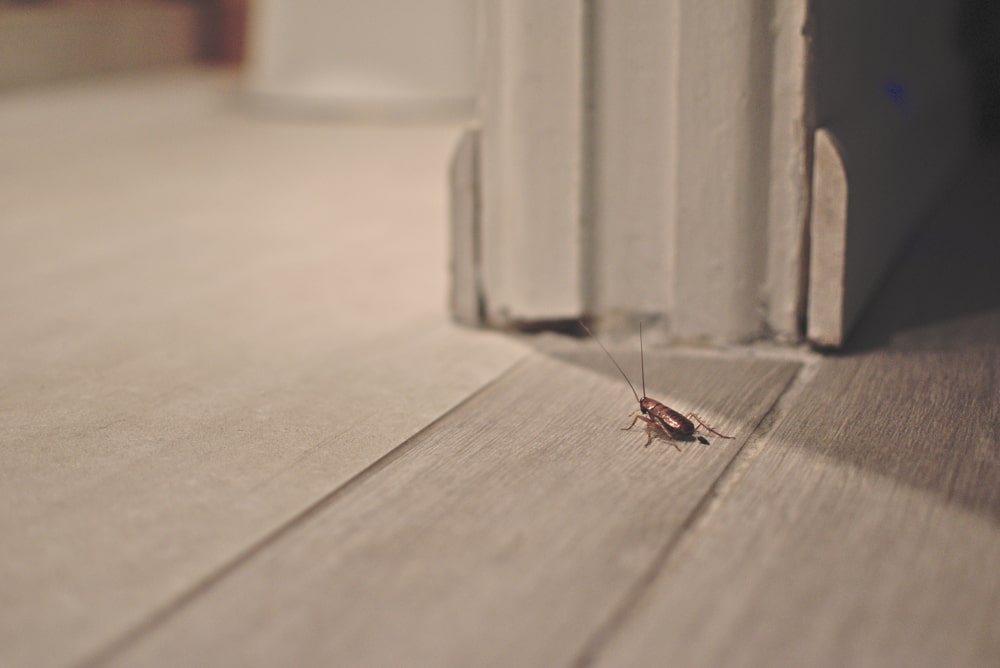 Reasons to use our pest control company in Tooting