Our experienced team has a wealth of experience and knowledge and we can get rid of mice, rats, squirrels, and other rodents quickly and safely. We offer a complete service, including survey, removal, and aftercare. We can advise you on the best ways to prevent the problems from reoccurring and how you can stop rats and mice from re-entering the property. Our service is always discreet, professional, and thorough.
Pest exterminators will assess the risk for you, your family, your tenants, or staff
Effective rodent control using the most appropriate methods
Prevent future infestations so you can secure a safe and healthy environment
Book an appointment now 07951 228 778.
Rats can invade all types of domestic and commercial properties and spread diseases, cause damage, and breed very rapidly. They usually come out at night but certain signs might mean you have a rat infestation:
Rat droppings, that are dark brown and the size of a grain of rice
Noise such as scratching under the floorboards or in the walls
Bite marks on wood, cables, paper, pipes, or even concrete
A strong ammonia-like smell
Our professional rat control service follows a strict procedure to rid your property of rodents. Our operators will complete a detailed survey and risk assessment. They use the latest equipment to identify entry points and problem areas before deciding on the most suitable rat removal treatment, which may include traps or poison.
All areas where rats are getting in will be sealed and you will be offered practical tips on how to avoid future infestations.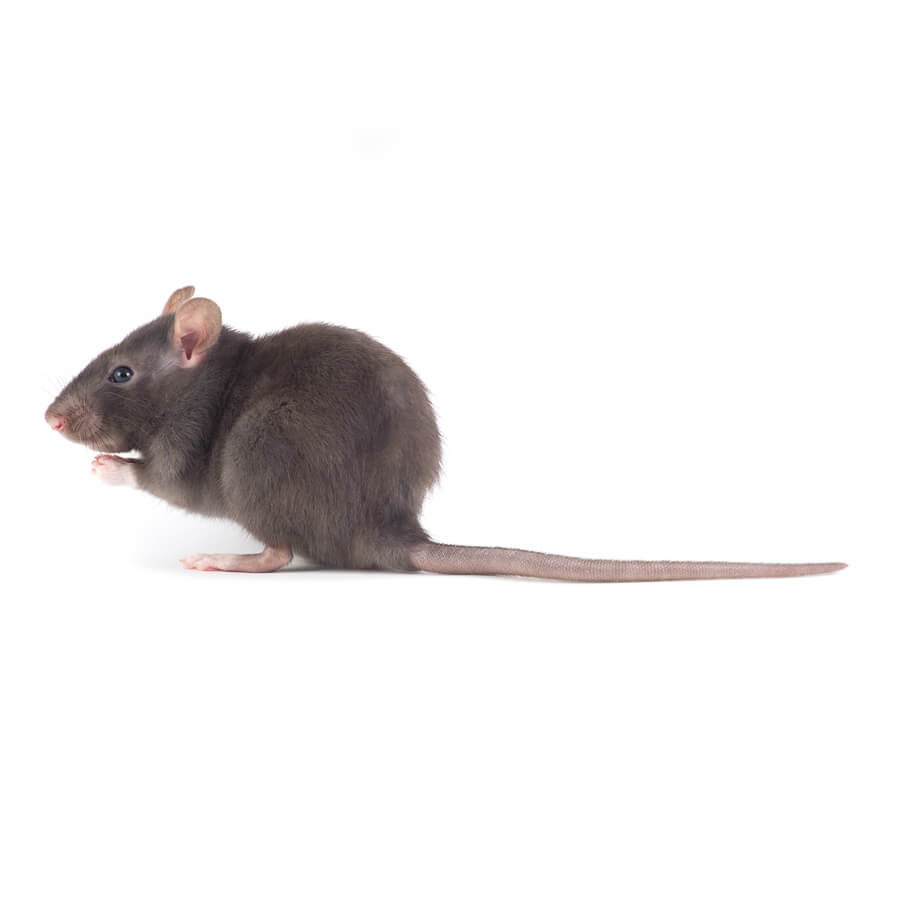 Many people are terrified by the thought of mice wandering around their houses or places of work. Mice can also carry and spread diseases, including Tularemia, which is serious and causes fever and pneumonia. Whether you suspect mice are in your home or a business environment, it is important to seek help quickly. Signs of mice include:
Mice droppings that are small and dark and often found around food sources
Grease marks where their bodies have rubbed up against floors and skirting boards
Scratching noises beneath the floorboards and between partition walls
A strong ammonia-like smell
Our operators are vastly experienced in removing mice from all domestic and commercial properties. After a thorough survey, we will be able to remove mice using the most appropriate methods. This is likely to include trapping or poisoning and we will ensure no harm to people, the surrounding environment, or other animals.
We can also rodent-proof your property and block entry hols or offer you advice about the best ways to do this to prevent further infestations in the future.
For a free quote for rat or mouse removal, call now
Call 07951 228 778 or email info@effectivepestsolutions.co.uk