We serve both domestic and commercial clients and always offer the best possible service. We can solve any pest problem with speed, discretion, and efficiency. We use the most up-date technologies and only use safe chemicals, with non-lethal methods considered first.
Our DBS-checked team of pest control experts have years of experience in the trade and are always on hand to offer advice and guidance. We can offer free and no-obligation surveys and identification, so we can assess the problem and give you a solution.
Recommended pest control company – see our Checkatrade reviews
Cost-effective pest control services – free surveys and quotes available
Experienced, friendly, and helpful team
Efficient and fast treatment with 100 per cent customer satisfaction guaranteed
Fully insured for your peace of mind
All pests dealt with
For more details, call us now on 07951 228 778.
Pest control FAQs
Q: Do you offer a same-day service?
A: Yes, we are local to your area and will try to offer a same-day service, with appointment times to suit you. Sending one of our pest control experts to your property will be our priority.
"Help me! I need a pest exterminator in Southfields"
If you are looking for a pest controller near Southfields, Wimbledon, or Wandsworth, contact the team at Effective Pest Solutions. We are committed to protecting your home or business and can deal with any type of vermin or pests in a humane way. Our team conforms to the highest levels of professionalism.
Our clients include private homeowners, landlords, property agents, property managers, and others.
Domestic pest control: We understand that if you have pests in your home, we know it can be extremely distressing and that you will want them eradicated quickly and effectively.
Commercial pest control: If you require pest extermination on your commercial premises, contact the team at Effective Pest Solutions. We can provide cost-effective and tailored pest control solutions.
24-hour pest control: We understand that it can be very distressing to have pests on your property. We provide 24-hour pest control services and provide a prompt and responsive service.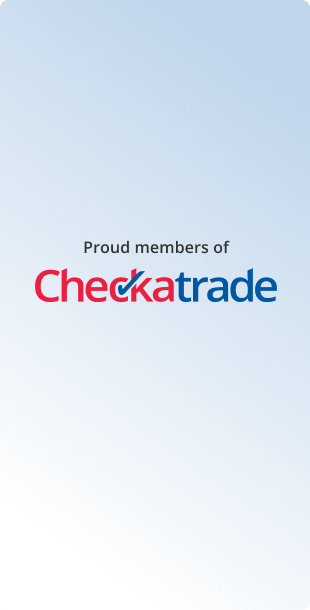 SW19 experienced pest controllers: We deal with all pest infestations
If you need pest control services in Wimbledon, we cover all types of pests:
Rats and rodents: Rats and other rodents can be a problem because they carry a number of diseases that can cause serious illnesses in humans and all rodents can cause damage to properties and wiring. Rats and mice in domestic and commercial environments need to be controlled and we undertake a detailed survey before recommending treatments. We can also advise on the best prevention and proofing for the future.
Bed bugs: Bed bugs can be an extremely distressing pest to have in your property. They multiply rapidly and can be easily transported in suitcases, furniture, and mattresses. We can identify and bed bug problem and then devise a suitable treatment programme. Bed bugs are very hard to get rid of yourself, and treatment may involve a number of visits.
Insects: Are you looking for insect removal or treatment? We can remove moths, beetles, cockroaches, flies, fleas, ladybirds, silverbacks and all types of insects. We can complete a detailed survey and then will provide fast and discreet pest removal. We can also implement prevention measures to prevent future infestations.
Ants: Ants can be a real nuisance in the home and colonies can quickly multiply and spread. They travel widely in search of food. Our pest control technicians can offer a number of methods to remove ants quickly to make your space clear from ants.
Wasps & Bees: Wasps and bees nests can be common in properties and stings can cause severe allergic reactions. Our pest control experts can access areas that are hard to reach to remove bees or wasps nests to keep you and your family safe from stings and infestations.
Check out more Google reviews.
Local areas we cover nearby
Get rid of pests from your home or business in:-
Balham
Mitcham
Morden
New Malden
Putney
Raynes Park
Wandsworth
Reasons to use our pest control company in Wimbledon