Rats and mice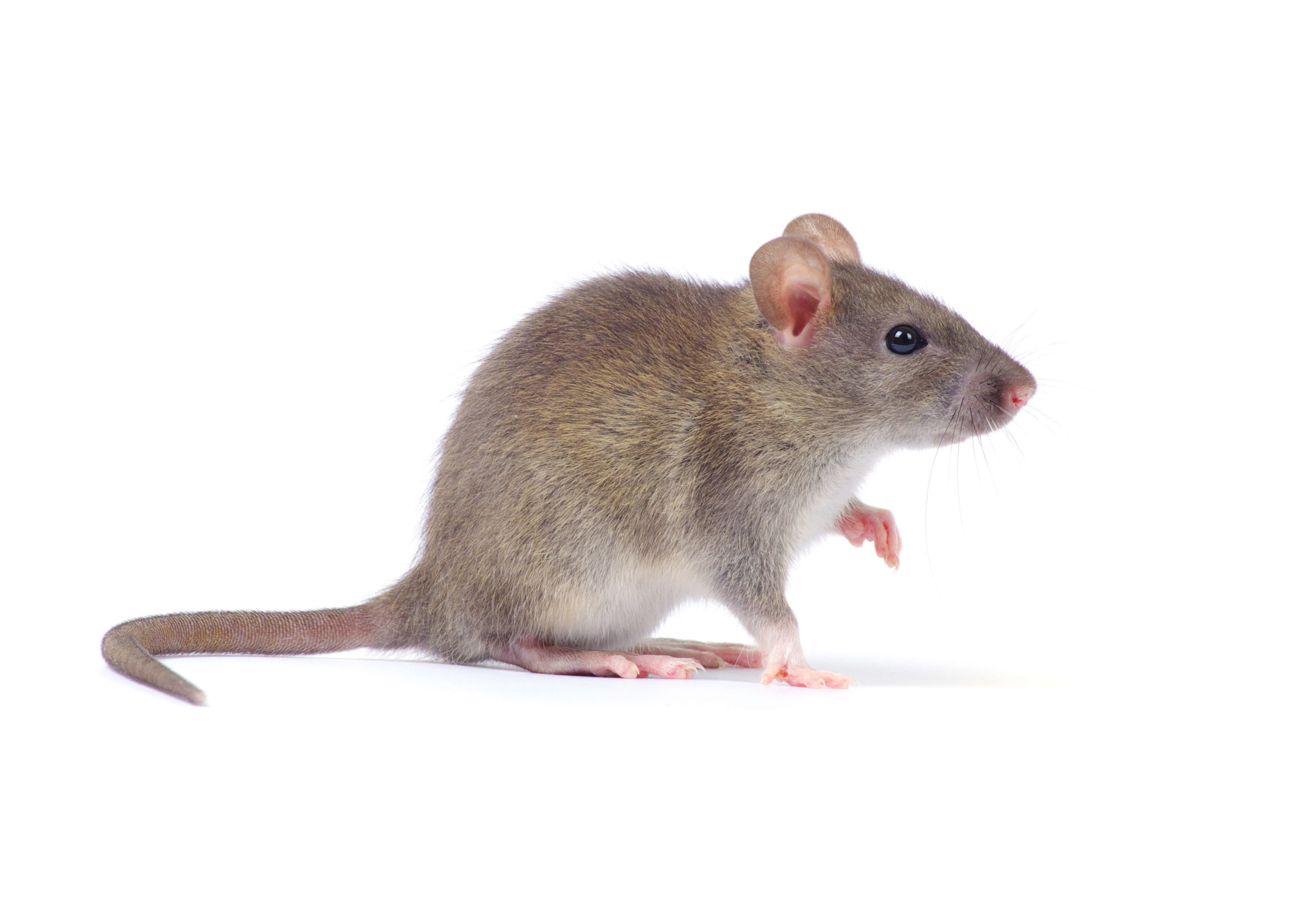 If you are looking for effective rat or mouse control, we can help. Signs include scratching behind walls or ceilings, droppings, a distinctive ammonia scent. Should you encounter rodents on your domestic or commercial premises, we will undertake a detailed survey, before commencing any treatment. We can also advise around proofing and prevention.
Bed bugs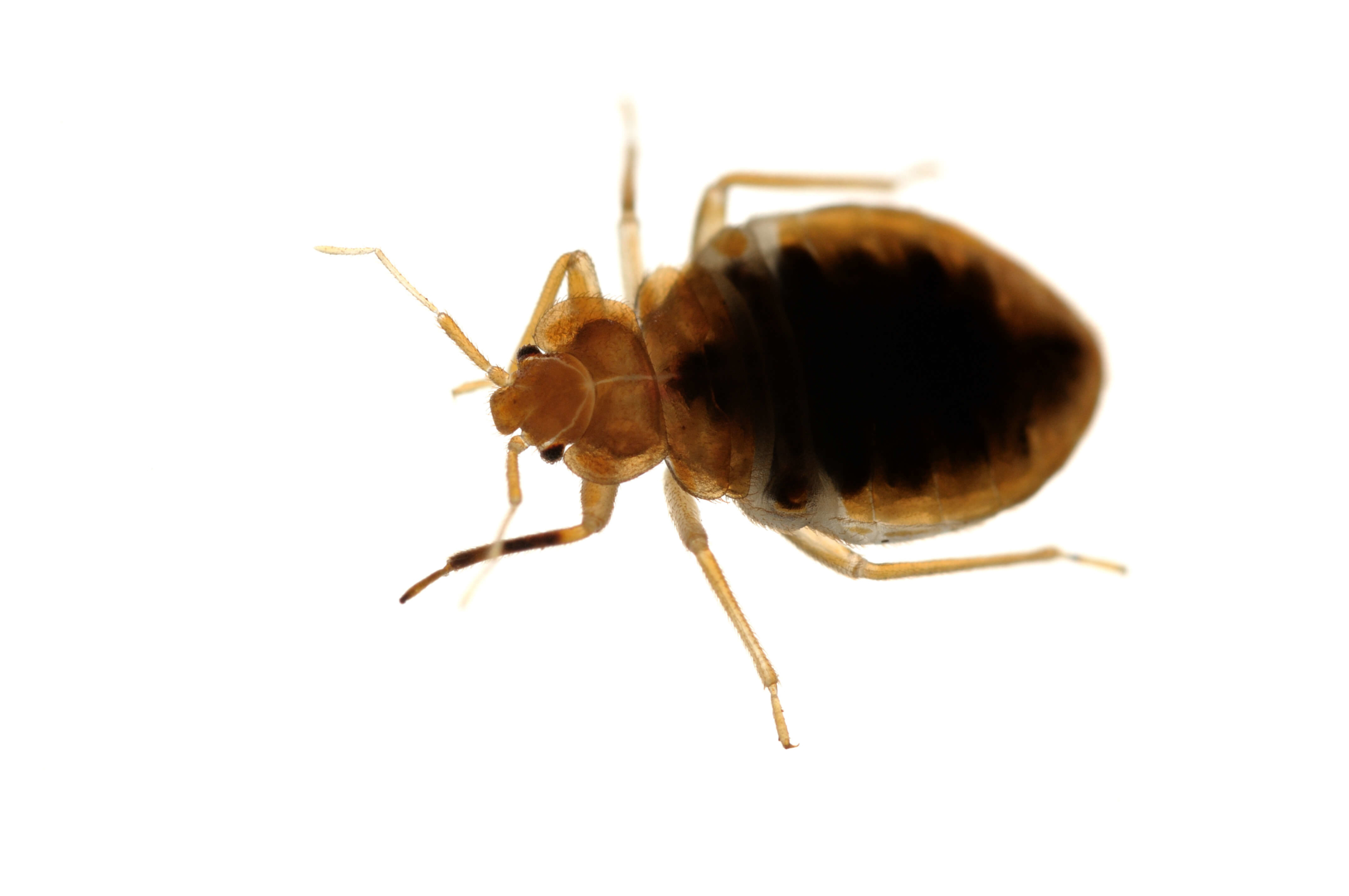 These tiny and flat insects feed on the blood of humans and can be found in small cracks or crevices in mattresses, bed springs, bed frames, luggage, clothes, and other locations. They can quickly multiply, so it is important to deal with them before the bed bugs can become established or spread. Once we have established that you have a bed bug problem, we will be able to offer you comprehensive advice about the best next steps.
Wasps, Hornets & Bees
If you have bees or wasps nests around your property, it is imperative that you do not attempt to deal with the problem yourself. It is important to identify the species because different methods are involved in the removal. Bees are an important part of the natural ecosystem, so our expert technicians will always try to leave them or assist you in relocating any hive safely with the assistance of a beekeeper.
Moths, Flies & Ants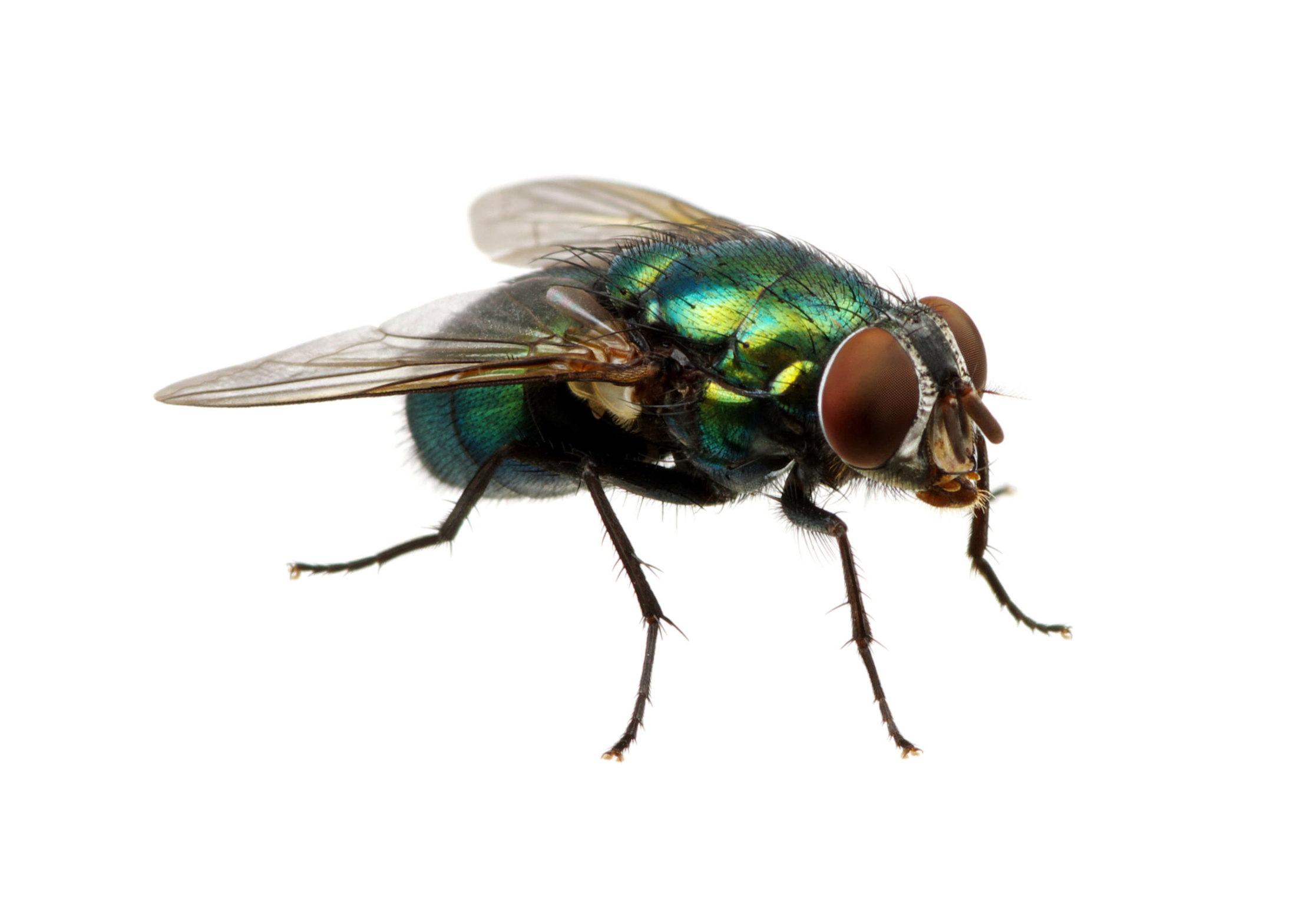 Moths, flies, and ants can also cause problems. Moths cause holes in clothes and patches on carpets; ants can infiltrate you kitchen and eat your food; and flies can be very unsightly and transmit pathogens. We can provide a detailed assessment to ascertain the problem so we can provide the best treatment. We will provide long-term pest control problems, so the issues do not return.
Insects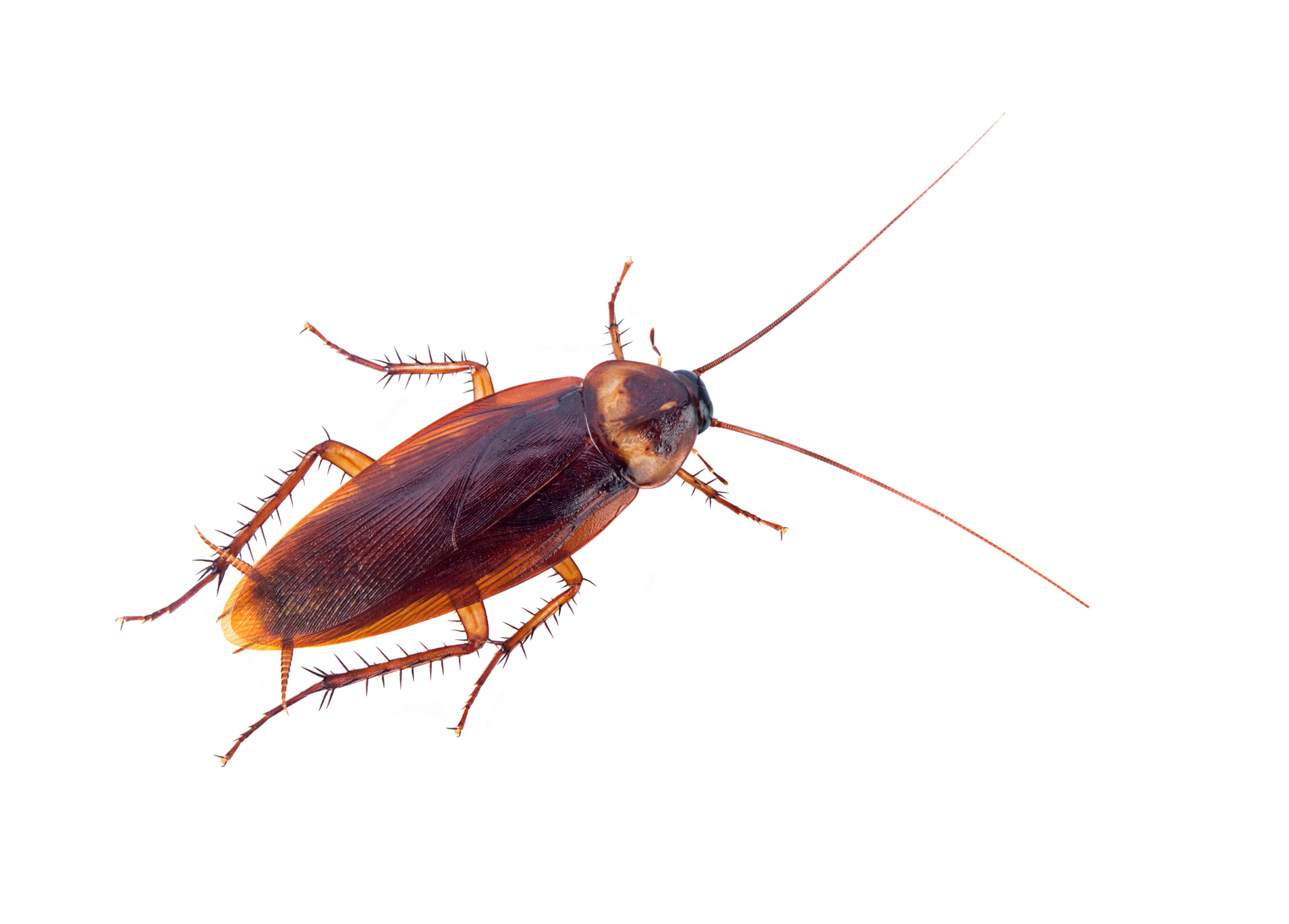 Insects such as cockroaches, fleas, spiders, ladybirds, woodworm, mosquitoes, caterpillars, and silverfish can all be pervasive pests. Our pest control operatives will provide accurate and thorough pest control solutions depending on the type of insect, extent of the problem, and your requirements. Our pest control solutions are tailored to prevent and mitigate the impact and risk of a pest infestation.
Birds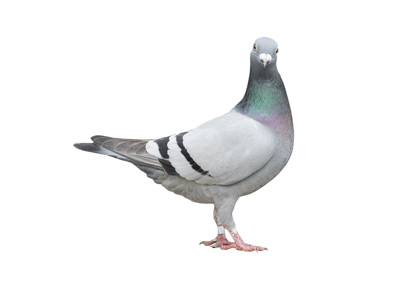 We undertake work with birds, including pigeons that can often present a real problem for some premises. They can block gutters, damage your building by dislodging roof tiles, and deface buildings with the build-up of guano. They also attract insect infestations. If you have a bird infestation, we offer a range of solutions and deterrents.
Squirrels
Grey squirrels can be extremely destructive and can also carry diseases. They commonly nest in loft spaces and can become aggressive if you try to move them. Signs of an infestation include droppings, sightings, scratching noises, and damage to your roofline, joists, or insulation materials. We can assess the extent of any squirrel problem and ensure any squirrels are eradicated.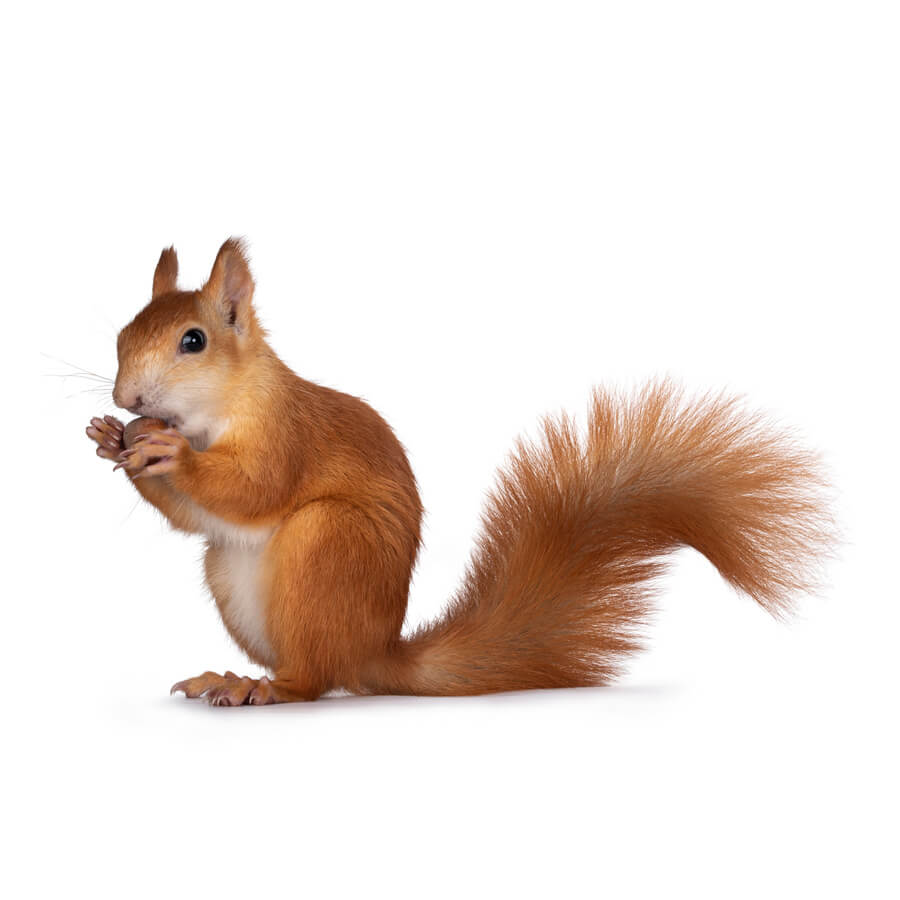 For a free quote, please call now
Contact our pest control specialists now on 07951 228 778 or email info@effectivepestsolutions.co.uk