We provide fast pest control and pest proofing to keep your home or business pest-free in the future. Our pest controllers are highly experienced and trained under the RSPH. Our knowledge and experience mean that we can provide the safest and most effective pest control using treatments tailored to your pest problem.
Discreet and fast 24/7 emergency pest control services
Competitively priced pest removal and insect removal services
Fully insured for your peace of mind
Punctual and reliable
5-star service that comes highly recommended on com and Google reviews
Are you thinking, 'I need great pest exterminators near me?' Please call us now on 07951 228 778.
Pest control FAQs
Q: We keep getting rodents in our home. Is there anything you could suggest?
A: Yes, if you are suffering from an infestation of rodents such as rats or mice, we can suggest a number of proofing services to control future infestations.
Pest extermination for homes and commercial properties near Berrylands
Effective Pest Solutions deals with all types of domestic and commercial in Berrylands, Surbiton, or Tolworth. Whether you are a private homeowner, landlord, estate agent, or commercial property manager, we can provide you with a clean and hygienic environment, free from all types of pests.
We can carry out free surveys to enable us to provide a quotation and offer advice about the best tailored pest removal services for your home or business property. We work around the clock and if you are a business, we can provide an out-of-hours service to minimise disruption.
Pests can spread diseases, contaminate environments, and damage property. Importantly, they can also ruin your reputation. We provide both one-off and ad-hoc visits, alongside commercial ongoing work.
Our team understands the importance of building long-term relationships and we work with many local estate agents and property managers.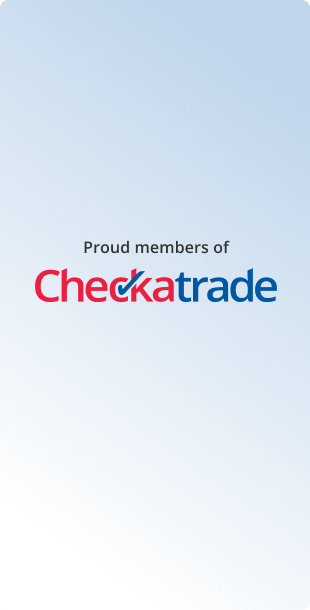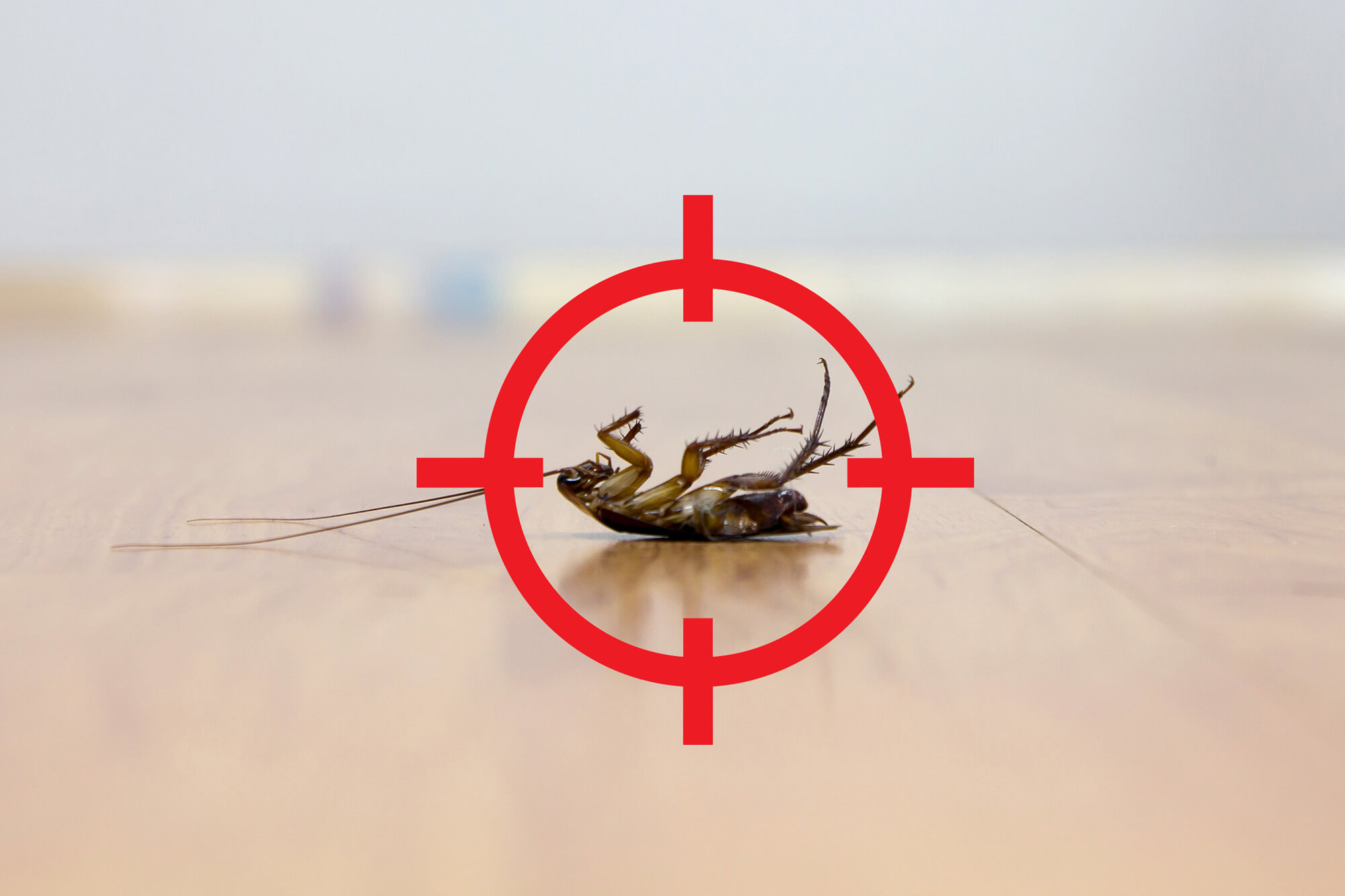 Reliable pest extermination in Surbiton
Surbiton is a beautiful area located near the River Thames in South West London, with excellent links to Central London and a vibrant community. Pests like rats, bed bugs, and insects are never far from humans and are often trying to share our space. They are prolific breeders and they spread diseases and can cause damage.
Our pest prevention includes pest extermination and pest proofing, such as mouse proofing and bird proofing.
24/7 KT6 pest infestation services
We can remove and control all types of pests in Surbiton.
Bed bugs: Are you searching for local bed bug extermination specialists? Bed bugs are notoriously hard to get rid of because they can be hard to locate and effectively eradicate. We offer bespoke bed bug extermination.
Ants: We can safeguard all homes and business premises against ants. Ants like warm climates and can be a real nuisance when they invade homes because they contaminate surfaces and food. Army of ants in your kitchen? Call us now.
Wasps & Bees: Our pest removal specialists have a wealth of experience providing wasp control and wasp nest removals. We can treat all wasp infestations quickly and efficiently, so you can enjoy your garden and home without the threat of flying insects. We can also advise about how to remove bees safely.
Rats and mice: Vermin control is one of our main services. We offer professional rat control to remove rats from homes, gardens, and commercial properties. Rodents can multiply quickly and spread diseases and cause structural damage to properties. Our rat catchers will identify and block access points, so your mice cannot return.
Insects: We cover all aspects of insect control and can deal with a wide range of insect pests including fleas, flies, moths, beetles, and more. We can provide surveys, inspections and advice on how to stop insects from being an issue in the future.
Local areas we cover nearby
Get rid of pests from your home or business in:-
East Molesey
Kingston Upon Thames
Long Ditton
Teddington
Thames Ditton
Reasons to use our pest control company in Surbiton
Call now for pest prevention and control in Surbiton
We can deal with all pest control requirements for domestic and commercial customers in Surbiton.
Call now on 07951 228 778 or email info@effectivepestsolutions.co.uk.