We are a local 24/7 pest control company and our customers are our priority. We will always go the extra mile to ensure that your residential or commercial property is free from pests. No matter where you are located, we deal with all pests and sizes of infestations including rats, mice, bees, wasps, hornets, fleas, moths, flies, cockroaches, birds, bed bugs, and more.
We work across all sectors including schools and educational premises, private homes, housing associations, hospitality, business and retail premises, and more. Our affordable service will give you the peace of mind that you deserve.
Every problem is unique and we will offer a free survey, which will give you an insight into how you can prevent pest issues on your property on an ongoing basis. We can also provide a no-obligation quotation, which is always transparent, with no hidden costs.
What exactly is a pest? These are animals or insects that theatre human health, cause destruction and damage, and become a nuisance. We have all the necessary tools and equipment to deal with a whole host of pest control issues and these are always tailored to our customers' needs.
For more details about our pest control services, please call us now on 07951 228 778.
Pest control FAQs
Q: How can I find out the type of pest that I have?
Different clues will be left by different types of pests, so signs of bed bug infestation will be bite marks or bloodstains on your sheets and pillowcase, whilst rats or rodents can be identified through droppings or bite marks. We can advise on the scale of the problem and the specific species after any inspection.
Rat pest control and pest extermination near Shepperton
Are mice or rats gnawing at the walls of your property? Have you seen droppings? Or can you hear the sound hear the sounds of scratching in your walls? If so, then it's time to call Effective Pest Solutions. We offer fast and reliable rodent and vermin control in Shepperton, Walton on Thames, or Sunbury.
We pride ourselves on a fast service that not only removes the rodent infestation but stops them from returning in the future. Fast and adaptable, rodents such as mice, and rats can live in a variety of conditions around your property. Some locations they can commonly be found include the insulation of ceilings and walls, attics and lofts, outbuildings or garages, or in other locations.
Whilst mice are smaller than rats, they can squeeze into your home through the smallest of gaps and multiply quickly. Rats are larger than mice and carry dangerous diseases and can cause damage to property and your reputation. Whether you have rats or mice, it is time to call the pest control experts to find and deal with their presence.
It is important to always get expert help to deal with rodents. We can provide a survey to see the extent of the infestation and the species, so we can devise the best solution. This will include addressing how the rodents got into your property in the first place and sealing off all access points.
Our pest controllers will also advise on preventative measures such as clearing clutter and storing food correctly to eliminate the issue in the future.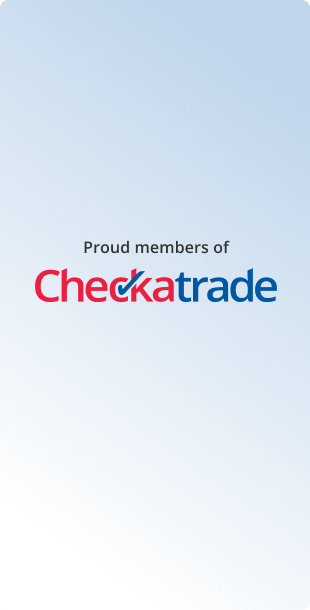 KT12 wasp nest removal: We get rid of wasps and other insect infestations
We offer fast and reliable wasp control and wasp nest removal in Walton on Thames. Our wasp control team can usually treat a wasp nest within 24 hours of your call.
Wasps will often make nests in areas around your home or business premises, including the edges of roofs, sheds and garages, inside lofts or even in the corners of quieter rooms on your property. You may notice on hot days and later in the summer that you see a steady stream of wasps coming and going through one small gap
The two most common species of Wasp in the UK are the common wasp and German wasps. As well as being irritating wasps can be aggressive and dangerous. It is important to approach any wasp nest with extreme caution. Multiple stings can be dangerous so we would always advise calling the experts
We offer a full range of wasp pest control and wasp nest removal. Our pest controllers will eradicate wasps from your home or business with minimum disruption. Our work is carried out with strict adherence to current health and safety guidelines and all of our team are highly qualified (RSPH Level Two in Pest Management).
Please read our reviews and see our recommendations on Checkatrade.com.
Local areas we cover nearby
Get rid of pests from your home or business in:-
Addlestone
Ashford
Chertsey
East Molesey
Elmbridge
Esher
Hampton
Hampton Hill
Hanworth
Hersham
Laleham
Lower Sunbury
Molesey
Oatlands Park
Shepperton
Sunbury
Walton on Thames
West Molesey
Weybridge
Reasons to use our pest control company in Walton on Thames
Our pest control company near Walton on Thames treats all pest infestations
To ask our pest controllers near Walton on Thames any questions or to book a pest extermination appointment, please call now on 07951 228 778 or email info@effectivepestsolutions.co.uk