Whether you are dealing with rats, mice, bees, wasps, hornets, bed bugs, cockroaches, ladybirds, moths, pigeons, or other insects or pests, our pest extermination team provides a fast and discreet service that you can rely on.
Our pest control experts have a wealth of experience and knowledge regarding all types of pests. We have RSPH Level 2 Award in Pest Management and are fully insured for your peace of mind. We always use non-lethal methods first and only use tried-and-tested products and resources that are safe for your family, pets, or belongings.
As well as removing pests, we will provide a comprehensive aftercare service, where we can provide advice and assistance about protection going forwards.
24/7 pest control experts for emergency pest control
Latest tools and equipment used to ensure an effective pest removal service
Residential and commercial properties looked after including homes, offices, shops, restaurants, schools, and other premises
Free surveys and no-obligation consultations
Glowing reviews on Checkatrade and Google reviews
Highly competitive prices
We approach every job with care and attention to detail. Whether you are concerned about bed bugs, need wasp's nest removal, or are searching for mouse and rat catchers to help with a rodent infestation, we are the pest removal company to use.
Call now on 07951 228 778.
Pest control FAQs
Q: How can I find out the type of pest that I have?
Different clues will be left by different types of pests, so signs of bed bug infestation will be bite marks or bloodstains on your sheets and pillowcase, whilst rats or rodents can be identified through droppings or bite marks. We can advise on the scale of the problem and the specific species after any inspection.
Professional rodent control near Belmont
It's your property, not theirs! If you have a mouse or rat infestation in Belmont, Sutton, or Hackbridge we have the expertise to remove them from your property. Rats and mice are no match for our experienced technicians.
Rats: Rats are common pests within both residential and commercial environments and can create massive issues. They carry many diseases and are very adaptable, so can thrive in even the harshest environments. It is essential that you use trained professionals to get rid of any rat infestation.
Mice: Are you looking for convenient mouse control? Mice can infest many homes and commercial buildings and can carry parasites, cause structural damage, and contaminate food. If you think you have a mouse infestation, our pest controllers can provide a fast and effective mouse removals service.
At the start of any pest removal, we will carry out a detailed inspection and survey. This is an essential part of the process and allows our technicians to identify the species, the extent of the problem, the exact places they are located, and their entry points. We can then devise the best plan, using advanced equipment and products to ensure top results.
We will also give our customers advice about the bests ways to prevent rats and mice from returning to their properties with top mice proofing and rat roofing advice. Our prices are always highly competitive and we guarantee 100 per cent satisfaction.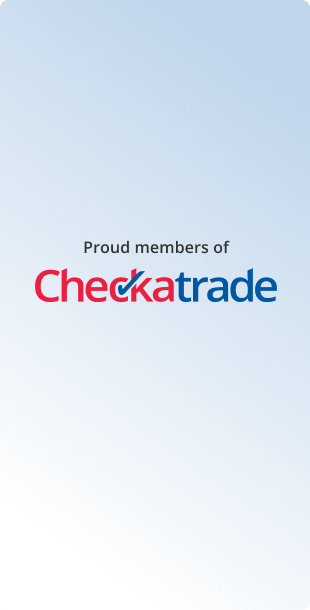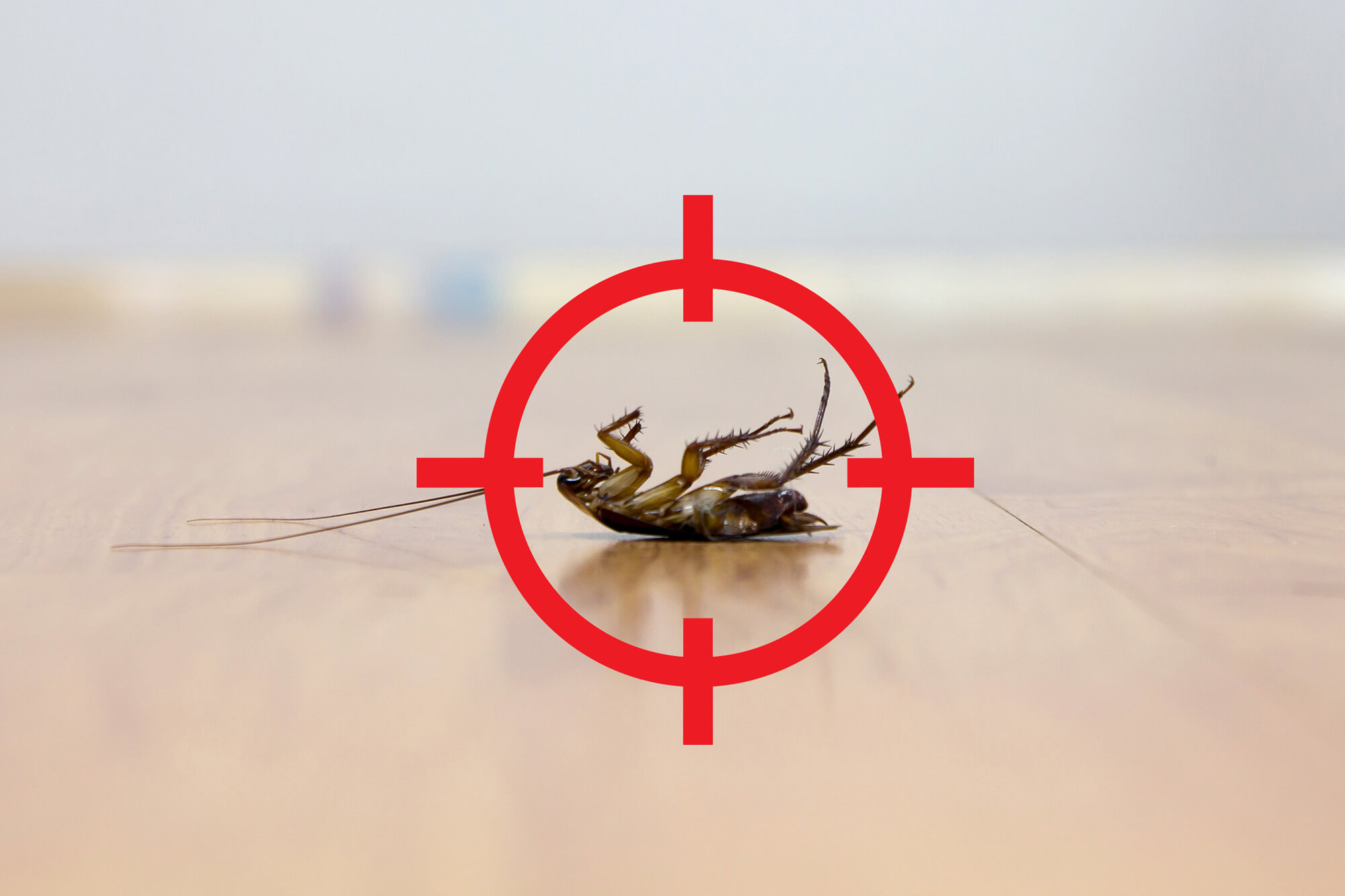 Sutton insect infestation treatments
Some of our most requested pest control services in Sutton include the treatment of insect infestations, such as ants, fleas, flies, cockroaches, bed bugs, spiders, moths, and others. Finding insects in your home or commercial property can be distressing.
Our insect control specialists work with homeowners, landlords, estate agents, and commercial property owners to provide effective insect control treatments. Our team is trained to the highest levels, so will be able to discuss the best insect removal treatments for your property.
Our insecticides and treatments are safe to use for homes with children and pets. If required, we can organise inspections to monitor your property for insects to prevent them from returning.
Do you need CR5 wasp and bee nest removals?
Flying pests come in all shapes and sizes, so if you have an issue with wasps, bees, or hornets, we can take care of it. We provide a fast and effective wasp nest removal service.
Wasps are not only annoying but they can be aggressive, particularly if they feel their nest is being threatened. If there are children or vulnerable people around this can be particularly worrying.
If you notice a wasp's nest and need emergency pest removal or removal of wasps' nests, the team at Effective Pest Solutions can help. We can safely and effectively remove all nests and eradicate the problem.
Although honey bees are not legally protected, we will go out of our way to not harm them and we will offer help regards rehoming them. However, there may be unique circumstances in which they need to be removed and we can advise you about this.
Local areas we cover nearby
Get rid of pests from your home or business in:-
Hackbridge
Merton
Mitcham
Morden
Wallington
Are you looking for a leading pest control company in Sutton? We can deal with all pest infestations
For further information about pest control near you, please call 07951 228 778 or email info@effectivepestsolutions.co.uk.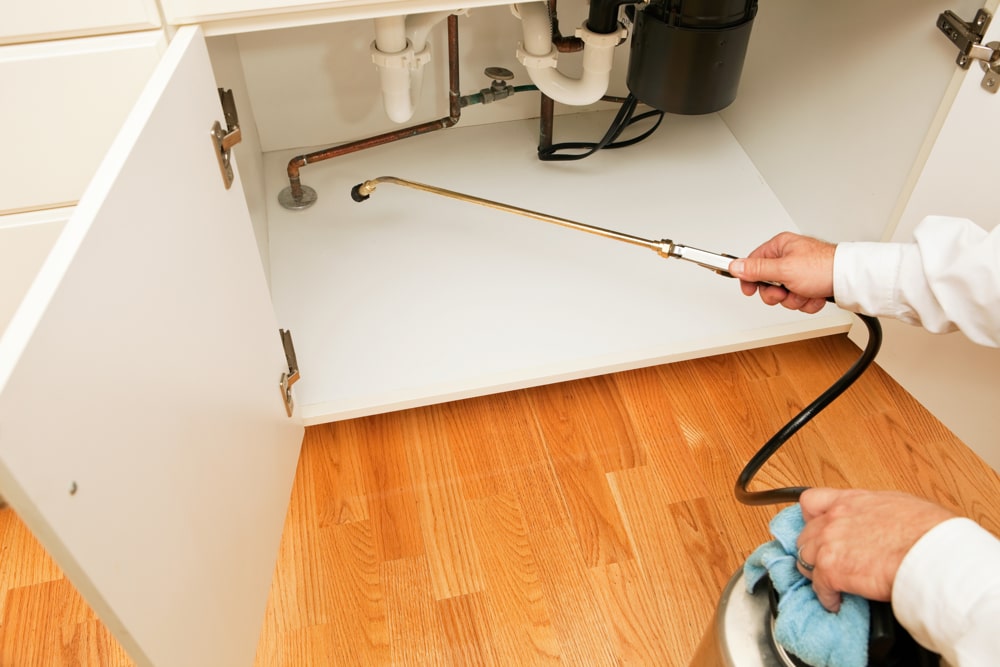 Reasons to use our pest control company in Sutton