Whether you have an infestation of rodents or need to remove a wasp's nest, make our pest extermination company the team to call. We carry out all of our pest services in an efficient and timely way and we provide our services seven days a week. We hold RSPH Level 2 Award in Pest Management and come highly recommended on sites, such as Checktrade.com and Google reviews.
No matter where your home or commercial business is located, you will never be far from pests that may come into your property. They can not only disturb your peace but can cause issues with your health. You may be tempted to try to deal with pests yourself, but there are many advantages to hiring our pest control services.
We will always use the right strategy to remove pests and will always use non-lethal remedies first.
All pest control remedies will differ in nature and we will always remove pests efficiently and safely and know the correct way to keep pests away including ants, cockroaches, houseflies, moths, rats, mice, bees, wasps, bed bugs, and other insects.
We will also be able to find the source of infestation because eliminating the pests will not end the problem unless you know the source of the entry point. Our pest control company will find the root cause of your infestation and will ensure that pests cannot enter your property.
By hiring our pest control services you will also save yourself time and money. Let us take care of it all.
Please call us our pest extermination specialists now on 07951 228 778.
Pest control FAQs
Q: How much do your pest control services cost?
A: the cost of our services will depend on the scale of the problem and the nature of the infestation. After any survey, which is always free of charge, we can provide you with a no-obligation quotation.
Effective wasp nest removal near Norbury
Do you need wasp nest removals in Norbury, Streatham, or Upper Norwood? If you have found a wasp's nest you might be starting to panic. Wasps are often most noticeable in the summer and autumn months because this is when they are most active.
Wasps will sting if they think there is a threat and whilst they do not carry diseases, their stings can irritate and cause allergic reactions. Our pest control company can provide fast and efficient wasp control for all residential and commercial customers
There are over 9000 species of wasps in the UK alone but one of the best ways to identify wasps is to look for their characteristic yellow and black body, narrow waists, and two sets of wings. Our professional pest control company will be able to identify the species of wasps and provide fast wasp extermination.
We also have many inquiries relating to bees. If you have noticed a high volume of bees around your home, this may suggest that there is a bee's nest nearby. Whilst they are not protected, our pest controllers will always do their best to protect honey bees. We work with local beekeepers to rehome bees and remove nests where possible.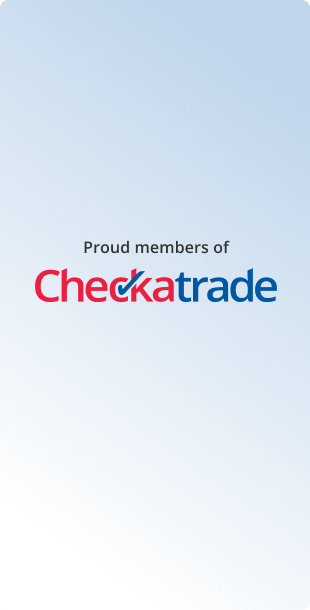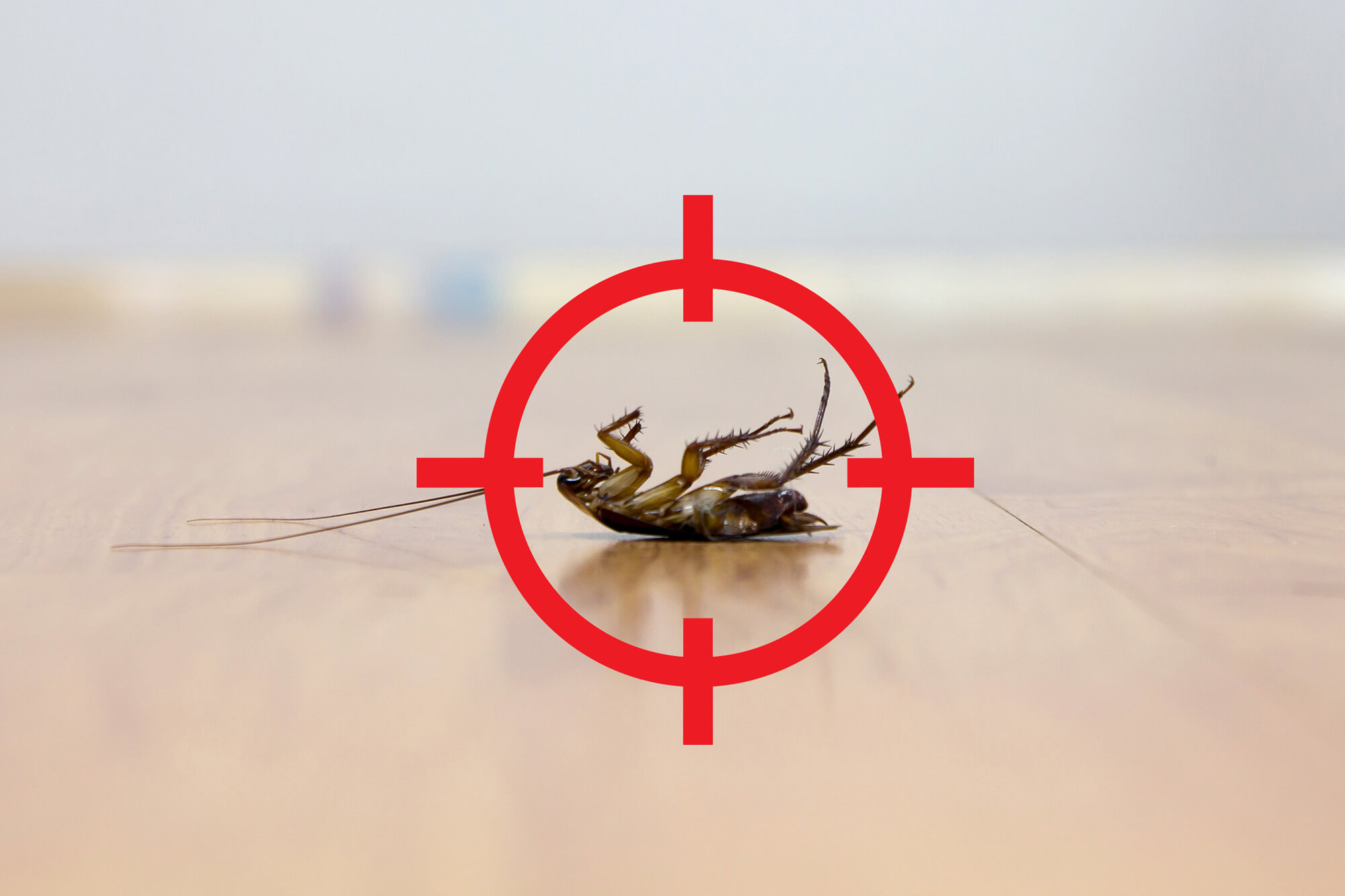 Do you need insect treatment for an infestation in Streatham?
Our team has years of experience dealing with creepy insects in Streatham. Whether you have a problem with bed bugs, flies, fleas, ants, moths, cockroaches, or another type of insect, we are the experts. We use advanced insect control products to deal with these insects effectively.
First, we will provide a survey and can advise on the correct treatment, based on the extent of the insect infestation. Some infestations may require more than one treatment to eradicate them for good. Never underestimate the extent of an insect infestation because the chances are that it will get worse with time.
CR4 rodent control: We deal with all pest infestations
Can you hear scratching and squeaking under floorboards or behind walls or ceilings in your Streatham property? Perhaps you have seen rodent droppings or bite marks on wood, pipes, concrete or cables?
Rats and mice can invade all types of domestic and commercial properties. Rats, in particular, are one of the most dangerous pests because they spread diseases including salmonella, E. coli and Weil's disease. They also carry other pests including ticks and fleas. If you are concerned about rats on your property, it is essential that you call in our professional rat catchers.
Our pest controllers can complete a detailed survey and risk assessment. They will use the latest tools and equipment to find entry points and problem areas before deciding on the most effective and suitable rat or mouse removal treatment.
Local areas we cover nearby
Get rid of pests from your home or business in:-
Balham
Lambeth
Lower Norwood
Upper Norwood
West Norwood
Do you need emergency 24-hour pest control in Streatham? Call now for a free survey
Do you need to get rid of pests in Streatham? Are you thinking, "Who are the best pest exterminators near me?" Please call 07951 228 778 or email info@effectivepestsolutions.co.uk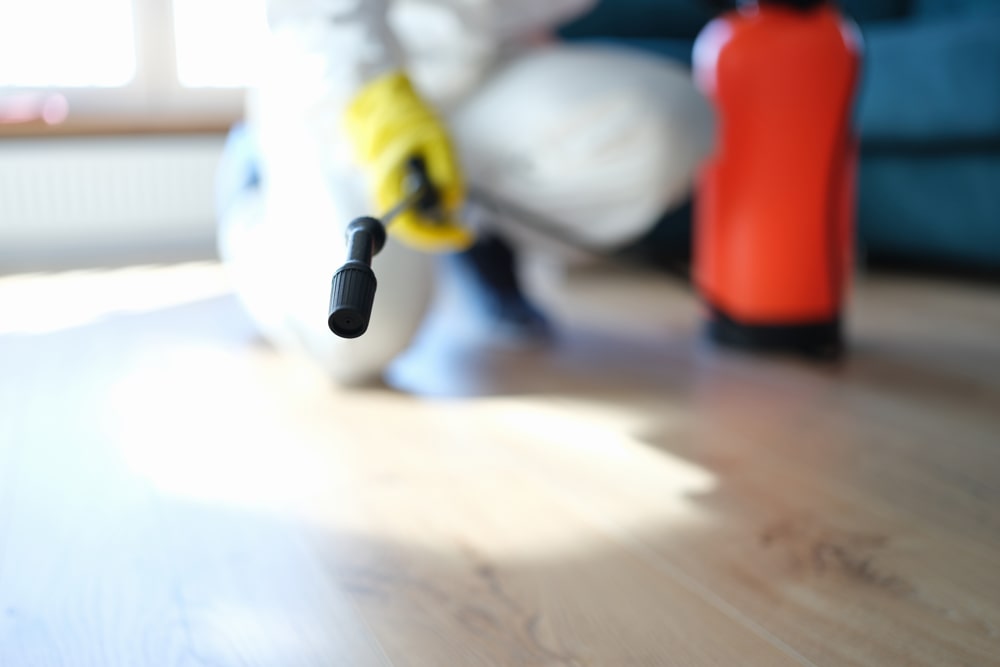 Reasons to use our pest control company in Streatham