Our pest control company offers a fast and discreet 24-hour pest control service, where we can complete a thorough survey to establish the best control methods for your property using safe and approved methods. We treat all enquiries with urgency and will try to attend to your property on the same day. We aim to use non-lethal methods where possible and work to the strictest of standards.
Our pest controllers offer a wealth of experience
24-hour pest control services, available seven days a week
Free advice and consultancy
Competitive rates for all pest control services
Helpful, professional, and transparent service
Only the best and latest products and tools used
We can get rid of all pests including ants, bees, wasps, rodents, mice, rats, flies, moths, squirrels, birds, bed bugs, fleas, spiders, silverfish, woodworm, ladybirds, and more. We can get rid of all vermin causing problems for you, however severe or small the issue.
Our pest control technicians can also offer you advice on how to protect your property from pests in the future. We are fully insured and guarantee customer satisfaction.
Interested to hear more about our local pest control services? Contact us now on 07951 228 778.
Pest control FAQs
Q: How can I find out the type of pest that I have?
Different clues will be left by different types of pests, so signs of bed bug infestation will be bite marks or bloodstains on your sheets and pillowcase, whilst rats or rodents can be identified through droppings or bite marks. We can advise on the scale of the problem and the specific species after any inspection.
Looking for a rat catcher or mouse catcher near Waddon? We offer comprehensive rodent control
Have you noticed small or dark droppings in your property? Perhaps you can see gnawing marks and damage on woodwork or cables? Can you hear strange scratching noises under floorboards or in walls? Here at Effective Pest Control Services, we are ready to tackle your rodent infestation efficiently and safely in Waddon, Wallington, or Carshalton.
Rats and mice can contaminate anything they come into contact with. Their urine and droppings also carry diseases and parasites that could be harmful to humans and animals. If you are having an issue with mats with mice or rats then please call us now.
We will provide a free survey and fully investigate your property to track the movements of the rodents in and out. We will find out exactly where they are getting in and seal their route to ensure they are kept out for good.
We will also identify the most effective rodent extermination method, which may include poison or traps. All the methods we use are not harmful to children, the environment, or pets.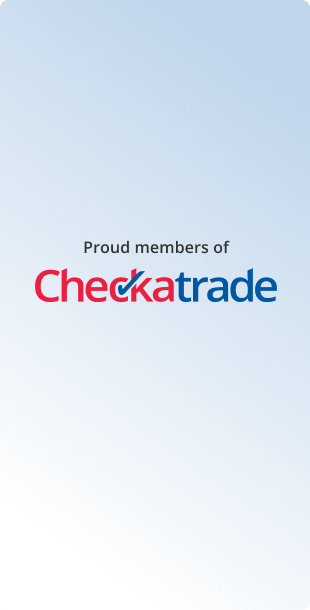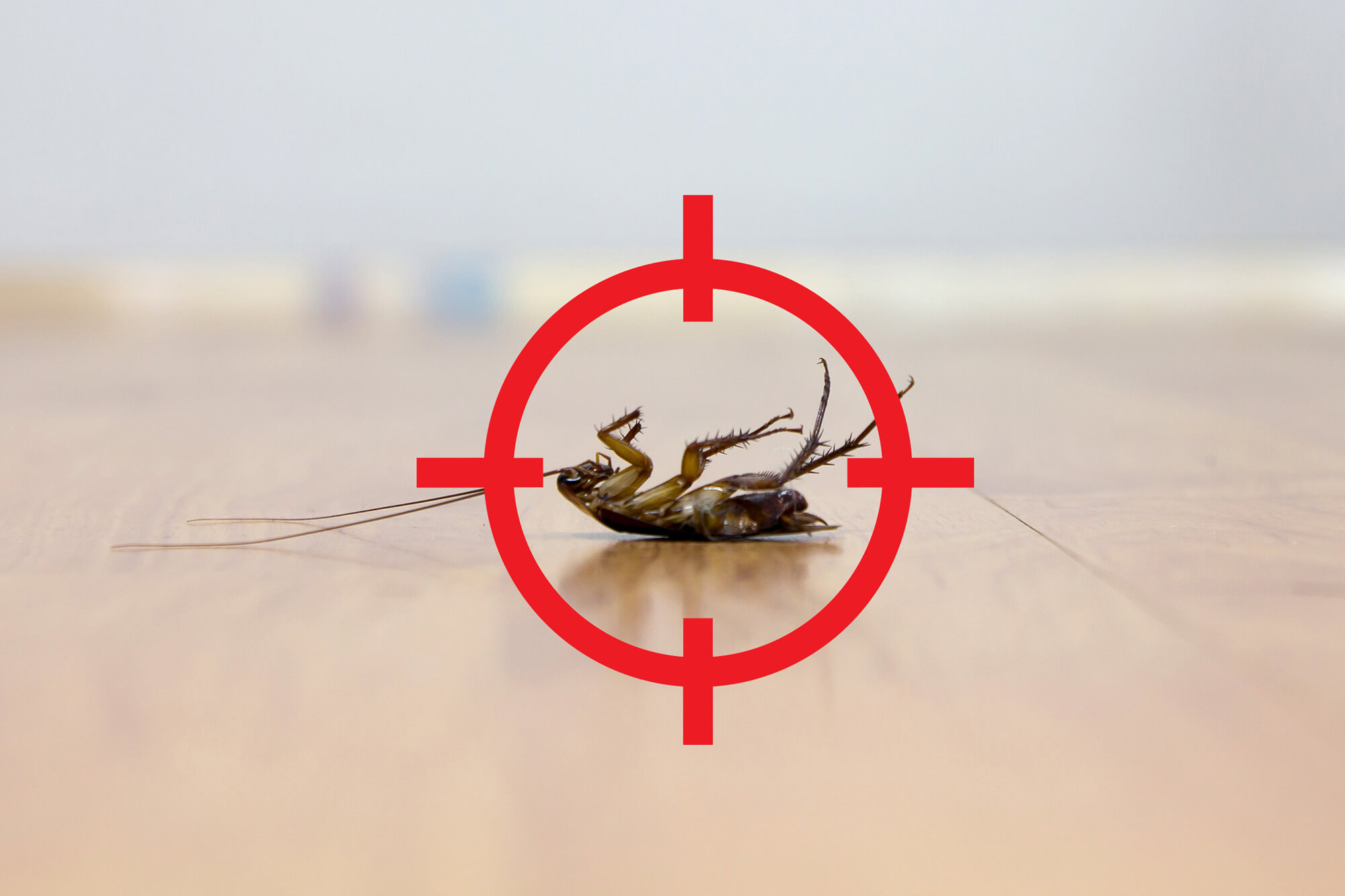 Cost-effective insect control in Wallington
Do you require insect control or insect extermination in Wallington? We can help you keep your home, rental property or business clear from insects with a range of insect control and prevention solutions.
Our pest controllers can treat or remove a wide variety of insects including bed bugs, fleas, wasps, flies, moths, cockroaches, ants, and other creepy crawlies. Our service is always fast and we use a variety of treatments to tackle even the most severe insect infestation. We can provide a free site survey and quote to tackle your pest problem at any time. We work with commercial business owners, private property owners, landlords, estate agents, and others.
SM6 wasp nest removal and extermination of other insects
Wasps can be a big problem in Wallington. They often build their nests in locations such as lofts, walls cavities, and chimney pots. When they build their nests in our homes or within commercial properties, it can prove problematic because they become aggressive when they feel threatened. Wasp stings can be painful and in some cases can cause severe allergic reactions. Unlike honeybees which can sting only once, wasps can sting multiple times.
Never attempt to remove a wasp's nest yourself. Our wasp removers can provide fast results and safety will always be our top priority. We have the right training and equipment to determine the best course of action.
Organise a free survey at a convenient time and our pest exterminators can establish the extent of the problem and the best removal methods, as well as provide you with a quote
Our technicians can carry out a tailored and safe treatment on your property to remove all nests and wasps
Our team can then offer you advice about the best way to prevent infestations in the future
We always treat our customers' properties with care and respect and we pride ourselves on our fantastic reputation – please see our reviews on Checktrade.com and Google reviews.
Local areas we cover nearby
Get rid of pests from your home or business in:-
Banstead
Carshalton
Cheam
Hackbridge
Kenley
Purley
Sanderstead
South Norwood
Sutton
Sutton
Waddon
Whyteleafe
For effective pest extermination or insect removal in Wallington, call our pest control company now
Are you based in Wallington and thinking, "Who are the best pest exterminators near me?" You can rely on our pest control services. Please us call 07951 228 778 or email info@effectivepestsolutions.co.uk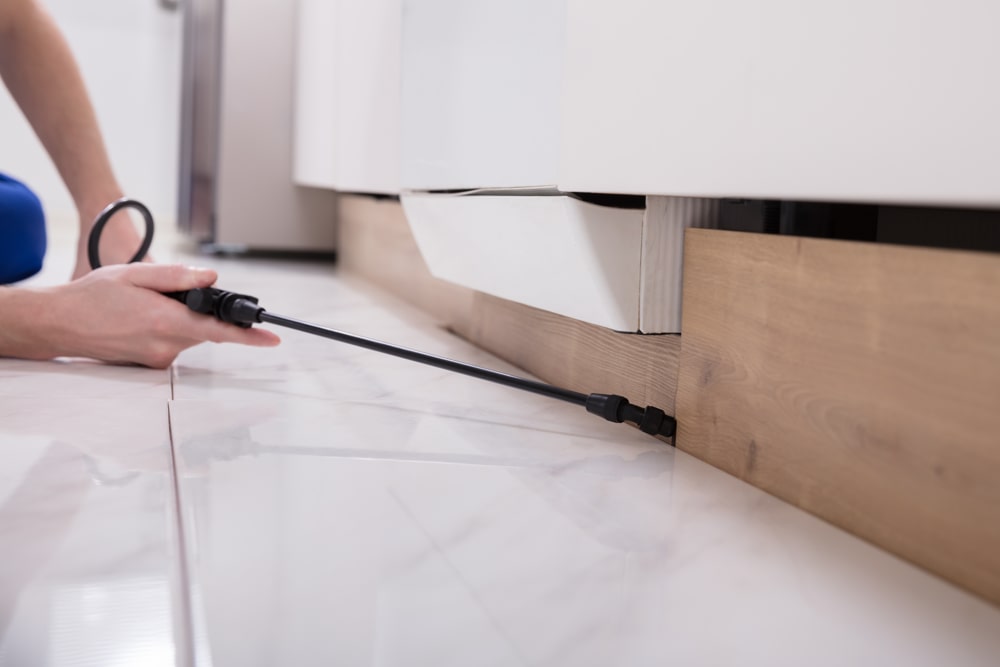 Reasons to use our pest control company in Wallington