Our pest removal technicians are always discreet, friendly, and helpful.
All staff are trained and certified to the highest industry standards
Tailored pest elimination solutions so we can respond to pest problems effectively
Advice on the best preventative measures
For more details or information, please call now on 07951 228 778.
Several ant species are known to infest homes including the Black Ant, Pharoah's Ant, and Red Ant. They love the same food as we do – particularly sweet and sticky substances – and are often found scavenging for food in kitchens and bins. They are also found in dog excrement and have contact with other unsanitary objects, so they spread diseases like Salmonella. They also cause damage to garden areas and Red Ants deliver a painful bite.
If you notice an ant infestation it is important to deal with it quickly, to minimise its impact and you and your property. We use the most advanced and up-to-date treatments available.
We will identify the ant colony – that can sometimes run into thousands of ants – and treat it accordingly. We will also advise you about preventative measures that may include checking for ingress and access points and storing food carefully.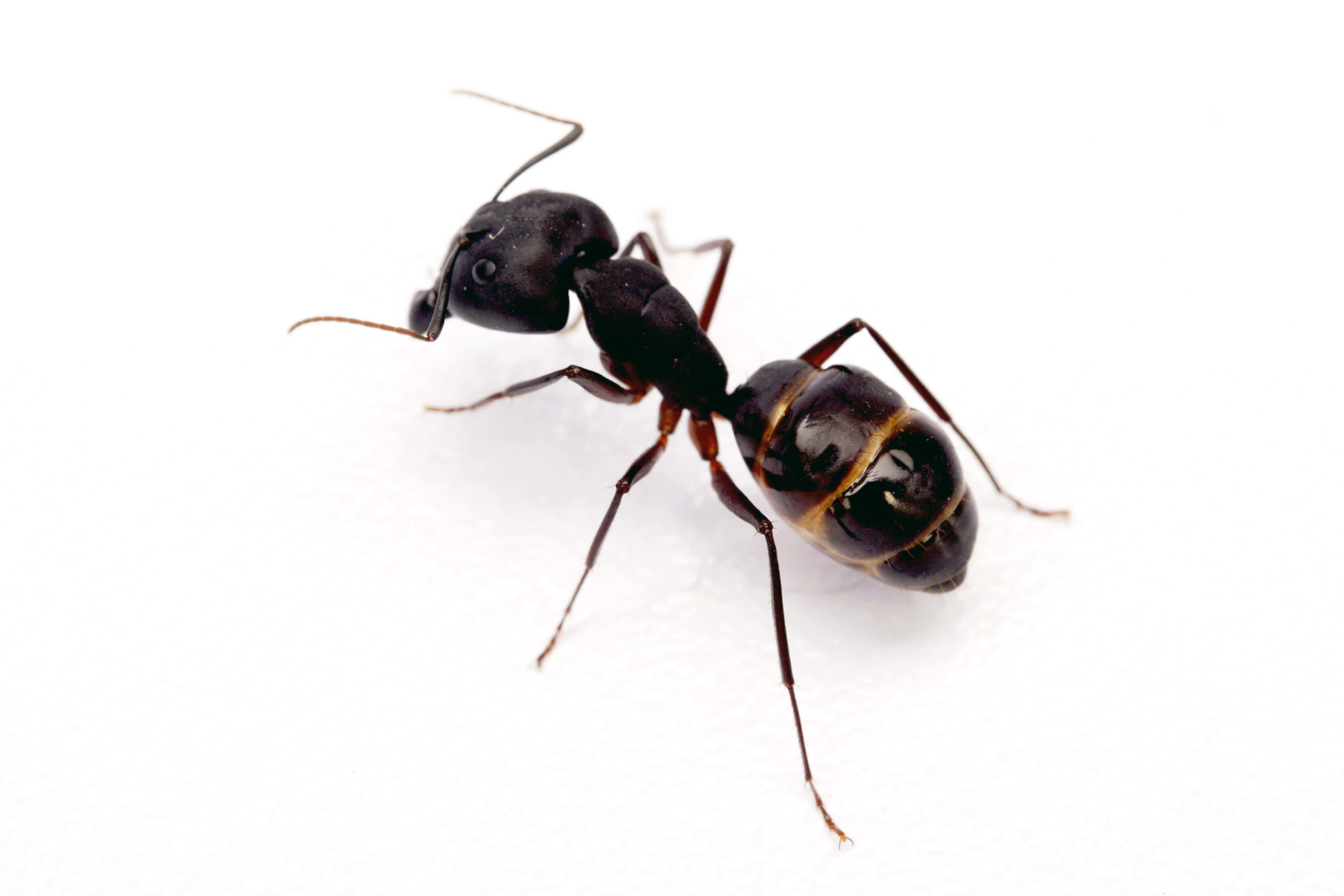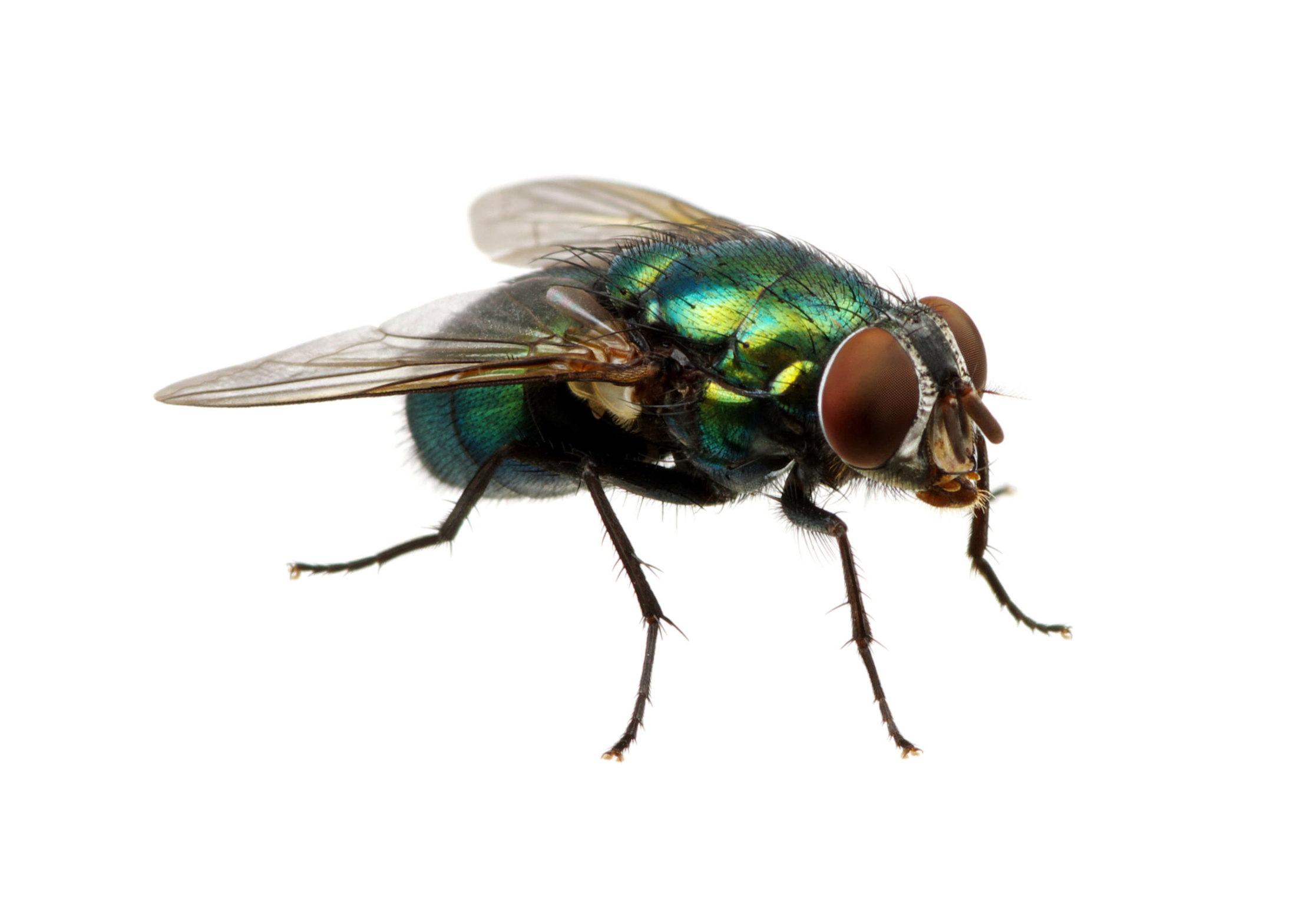 There are several types of common flies that infiltrate our properties, including blue bottles, cluster flies, fruit flies, and mosquitoes. Flies pose a health risk to humans and livestock because they can infect homes and businesses and spread diseases, like e Coli and Salmonella. They will contaminate food and some species, like mosquitoes, can bite humans.
Signs of a fly infestation include regular sightings, maggots, and small and dark clusters of spots. Fly control is not straightforward and whilst there are DIY fly removal methods, this may not eliminate flies. Our operatives will perform a survey, remove any potential breeding environments, and offer safe, targeted, and effective treatments to remove flies for good.
We can then offer advice around fly deterrent measures, such as regularly sanitising all surfaces, ensuring all waste is dealt with effectively in sealed bins, covering water butts, and fitting fly screens.
Moths are commonly found in the home and commercial properties and there are several species. The most common clothes moth will damage clothing and be extremely destructive. As well as clothes, moths feed on furniture, carpets, and rugs and can cause considerable damage. They can also cause issues with stored food.
Our operatives will identify the source of the infestation, so they can treat it effectively. Our treatments include heat and chemical treatments to target moths at every stage of the lifecycle including eggs, larvae, nymphs, and adults.
We will offer advice on preventing infestations by moths such as keeping humidity and temperature controlled throughout the property, storing food carefully in airtight containers, and regular vacuuming.
Book moth, ant, or fly removal services now
Call 07951 228 778 or email info@effectivepestsolutions.co.uk.